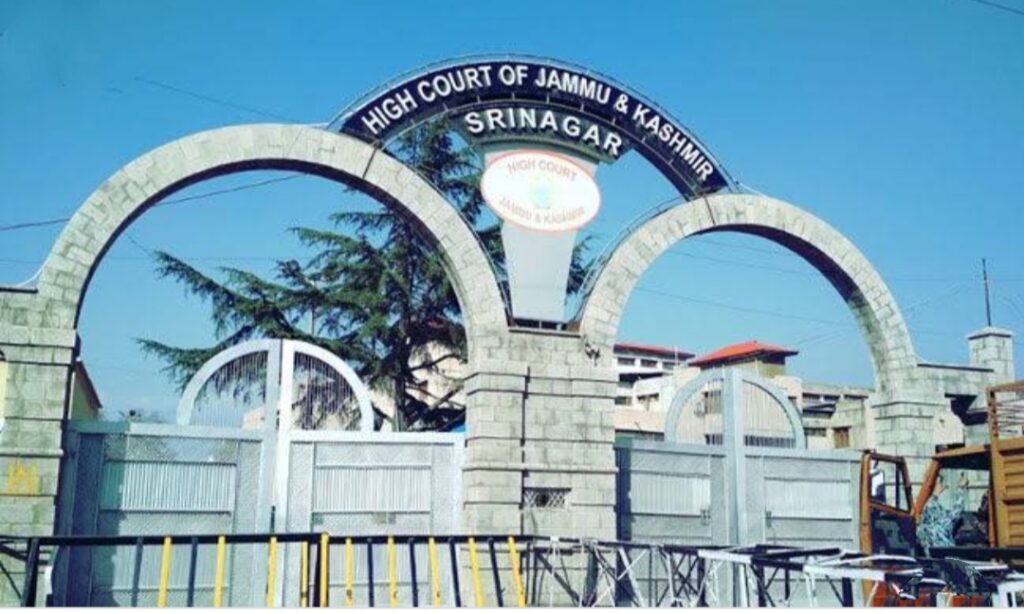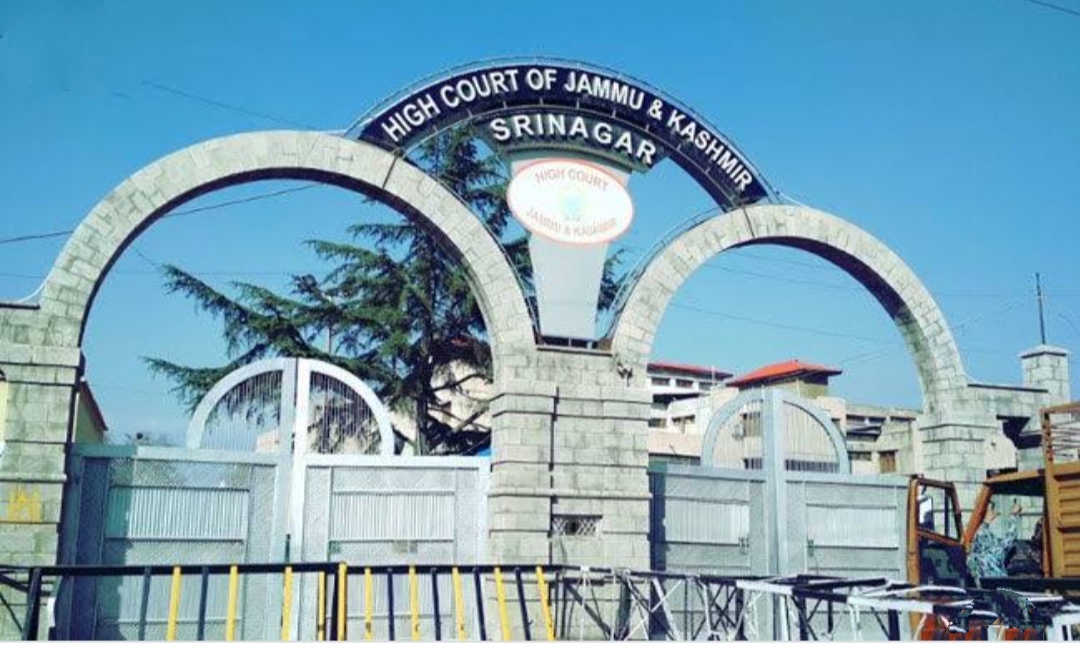 Srinagar, Jun 16: The Jammu and Kashmir High Court Wednesday put the order of authorities in North Kashmir's Kupwara district in abeyance and allowed an elected Panch to continue whose election of the aforesaid seat was declared null and void by ADC and DPO nearly two month back.
The petitioner Hakeem Din Gojer Chechi Panch of the Panch constituency number 26 of Panchayat Halqa (25), Warnav (A) challenged the order of Additional Deputy Commissioner and District Panchayat Officer Kupwara who had declared the election of the aforesaid seat as null and void after an application was moved by the residents against the panch, before the High Court through his counsel Adv Mansoor Ahmad Mir.
ADC Kupwara vide the impugned order has declared the election of the panch as null and void under Section 62 and 43 of Panchayat Raj Act 1989 while panch vacancy of Panchayat was declared as vacant.
The District Panchayat Officer Kupwara while referring to the order of ADC Kupwara dated 22-4-2021 vide number DMK/LC/21/67 said that he has accepted the application filed by the subjected applicant.
"Under section 43 of Panchayati Raj Act and the election of panch constituency (06) of Panchayat Halqa(25) of Warnow (A) Block Wavoora has declared null and void under section 6(2) and 43 of Panchayati Raj Act 1989 and Panch vacancy of Panchayat has been declared as vacant", the order issued by the DPO Kupwara reads.
It reads that as such the copy of the above-referred order is enclosed for the favor of record and further necessary action.
A single bench headed by Justice Sanjeev Kumar after hearing Adv Mansoor Ahmad Mir counsel of Chechi observed that the order impugned has been assailed by the petitioner primarily on the ground that no opportunity of being heard was ever given to the petitioner by the appellate authority before passing the impugned order.
It observed that it is submitted that the impugned order is an ex-parte order passed without even putting the petitioner to notice, therefore, nullity in the eyes of law.
"So is the order passed by the District Panchayat Officer, Kupwara, dated 24.04.2021," the court observed.
"Notice in the main as well as in CM returnable within a period of four weeks. Requisite steps for service within two weeks," the court order said.
"Subject to the objections from the other side and till next date of hearing before the Bench, the order dated 22.04.2021 passed by the Appellate Authority, and order dated 24.04.2021 passed by the District Panchayat Officer Kupwara are kept in abeyance," the high court order reads.
The case has been listed for the next hearing on 28-7-2021 by the bench. kno