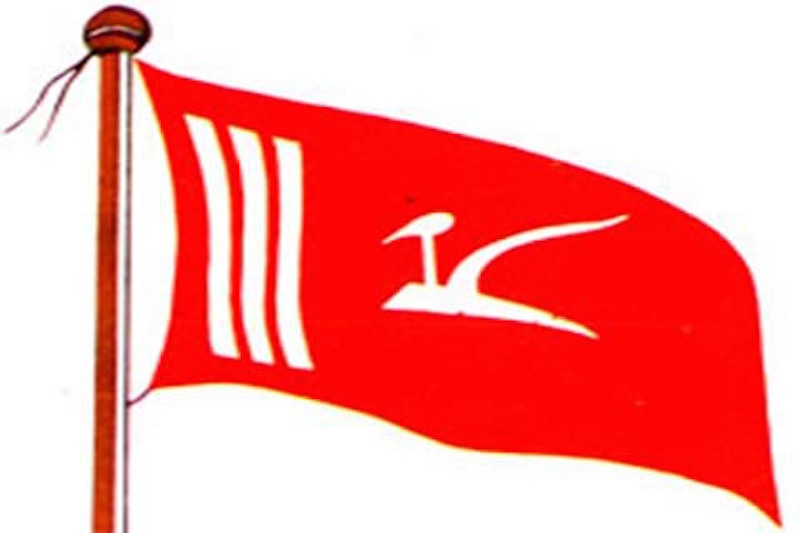 Srinagar, Jun 15: National Conference (NC) on Tuesday decried the registration of FIR against Sajad Rashid Sofi of Safapora for his comments made during interaction of civil society delegation with the Advisor to Lt Governor a few days back.
As per a statement Sajad Ahmad reportedly told the Advisor that he had high expectations from the Advisor as a local officer and cannot have the same expectations from a non local officer. The comment is said to have been objected to by an officer and shockingly a case of "promoting enmity" between different groups punishable under section 153 IPC registered against him at PS Safapora. The victim was allegedly not let off though admitted to bail and a fresh matter under Ss 151, 107 Crpc registered against him prolonging his detention in the police station.
Party leader and MP Anantnag Hasnain Masoodi disapproved the registration of successive cases against Sajad Rashid.
"Depriving him of his personal liberty on the basis of an innocuous comment that was in the least offensive much less aimed to promote enmity, has reminded the authorities that right to freedom of speech and expression is the most valued and cherished fundamental right guaranteed under the Constitution and no amount of official arrogance or bruised egos can justify its violation," he said.
The statement reminds the authorities at whose instance the case has been registered resulting in arrest and detention of Sajad Rashid, of law laid down by the highest Court that "People in power and authority should not easily lose equanimity, composure. Arrogance and vanity have no place in discharge of their official functions and duties." It exhorts the authorities involved in the patently unconstitutional act to recall the words of Gandhi ji that "Affection cannot be manufactured or regulated by law. If one has no affection for a person or system, one should be free to give the fullest expression to his disaffection, as long as he does not contemplate, promote or incite violence".
In the case there was no attempt to incite violence and the officer taking exception to the comment should have instead of directing registration of a criminal case against the local respectable leading to his arrest and detention, should have addressed his concerns.
Masoodi has demanded action against all those responsible for harassment and detention of respectable civil society member whose participation in interaction should have won him appreciation and not arrest, detention and harassment.