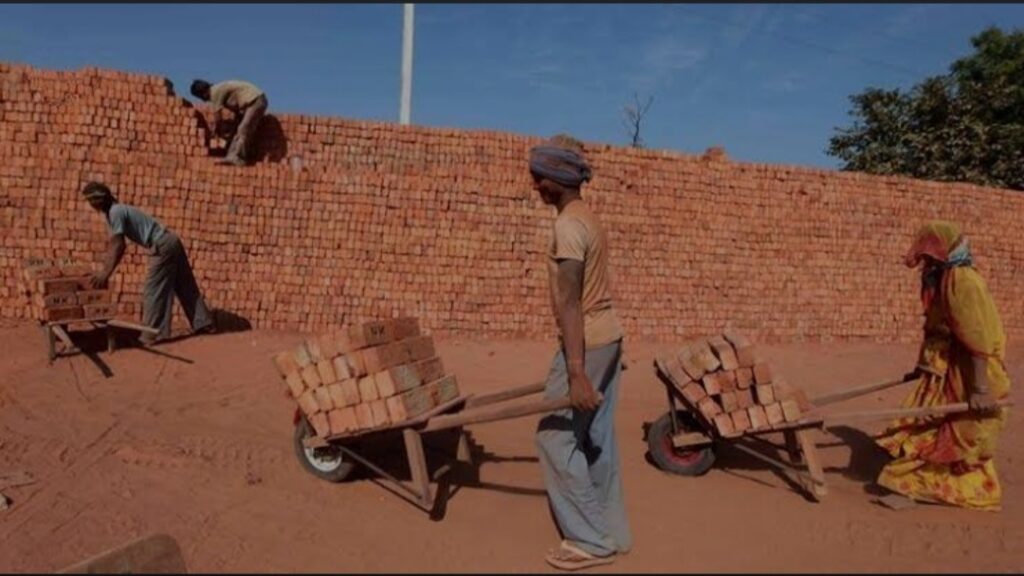 Srinagar, June 15: Authorities imposed hefty fine on the owners of five brick kiln owners who were selling the bricks on the higher rates in various destinations of district Pulwama and Shopian district of South Kashmir.
Pertinently, Government has fixed the rates of the pacca bricks commonly known as the " A" Grade bricks as Rs 21,000 per 3,000 bricks including all taxes, loading and unloading charges except transportation.
During the inspection conducted by government officials at various locations of these twin district, at least five brick kiln owners were found involved in overcharging bricks at high rates.
An official said that on spot inspection was made at brick kilns in Tahab area of Pulwama and Litter area of Shopian. He said that a fine of Rs forty-thousand were realized from the five brick kiln owners.
"These brick kiln owners were not issuing bills to consumers and were over charging them," the official added. He said no brick kiln owner shall be permitted to overcharging.
He made an appeal to public to contact authorities to register complaints against brick owners who are violating government approved rates.