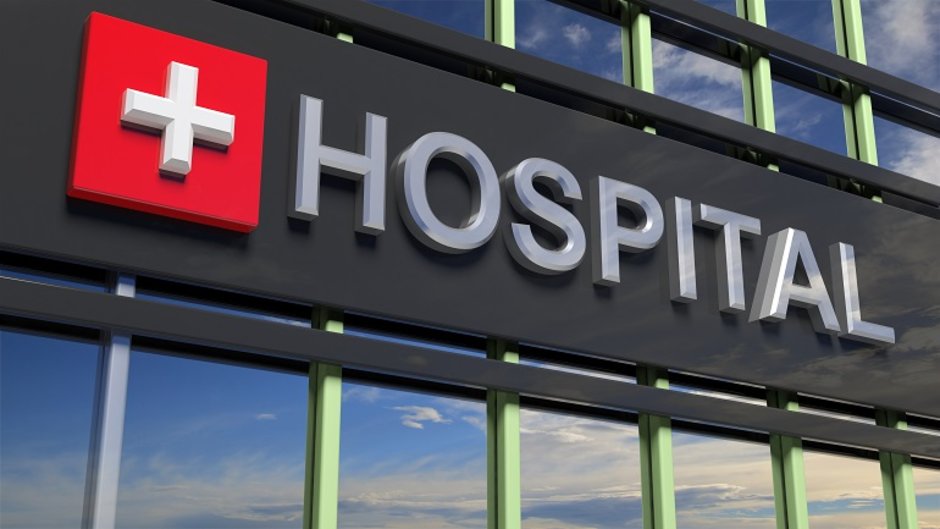 Pulwama, Jun 14: The local people in southern Kashmir's Pulwama town have protested the shifting of a proposed hospital's location away from the main town.
According to residents, the government had recommended the Prichoo neighbourhood of Pulwama town as the location for the establishment of an AYUSH hospital. According to them, the location has been relocated to Hanjipora Ratnipora.
Locals said that the planned new location was not only prone to flooding, but also inaccessible to the district's large population.
"This proposed hospital is very important to augment the healthcare facilities in the district headquarters, which is very accessible to people from all surrounding areas, and even districts," Mohammad Altaf, Chairman of J&K Civil Society from Zadoora village of Pulwama, said while talking to news agency Kashmir News Trust (KNT), adding that the district administration needs to reconsider its decision.
According to Musadiq Reyaz Bhat, a local youth from Pulwama, the former site was chosen because of its central position. "The new site is at least 10 to 11 kilometres away from the district headquarters, and residents of villages such as Sangarwani, Shadimarg, Drabgam, and Bamnoo must travel significant distances to go to the hospital," he explained.
"The new location for the proposed hospital is both inaccessible to a large chunk of population because they would need to hire, at least, three vehicles to reach there. Besides, the area is also prone to floods, which may cause problems during rainy season," another local resident, Muzammil Manzoor said.
Shabnum Nazir, the Chairperson of the Municipal Council in Pulwama, informed that 16 kanal land has been selected and granted for the building of the hospital at Pirchoo. "However, we have learnt that the government plans to relocate the hospital to Hanjipora Ratnipora," she stated.
She further said that the hospital should not be relocated outside of the town's municipal bounds, and we have written to the higher authorities about it in the hopes of receiving a favourable response."
Meanwhile, when asked about the resentment shown by the locals against the hospital's relocation, Deputy Commissioner Pulwama, Baseer-ul-Haq Choudhary, said that the proposed land was identified in October 2020 in Ratnipora village.
"I received various representations in this connection from Municipal Council Pulwama and local people. The issue has already been taken up with the Divisional administration including Divisional Commissioner and a committee has been formed in this connection," he informed.
DC Pulwama when contacted said that within 10 days, after taking all parameters into consideration, the committee will come out with its report. Besides, I will personally visit the proposed location in Ratnipora village. Afterwards, a final decision will be taken."
It is pertinent to mention that the hospital is being built at a cost of Rs. 9 crore under the National AYUSH Mission. knt