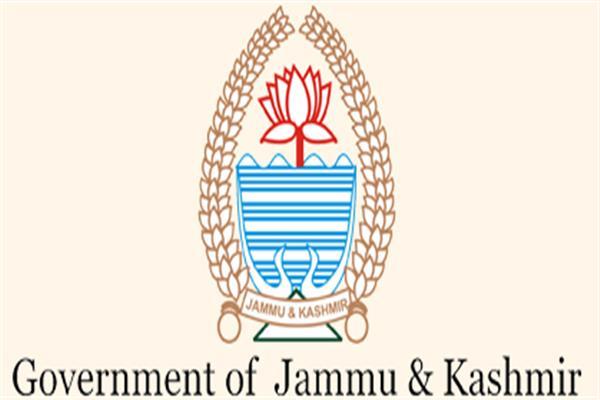 Srinagar, June 14: In a significant development, the administration of Jammu & Kashmir Union Territory on Monday said induction of local officers in the prestigious Indian Administrative Service (IAS) is under process.
"Stagnation of Jammu & Kashmir Administrative Service officers is being addressed. In last 2-3 months 200+ have got promoted. More in offing. Their induction into IAS is under process. In return all should dedicate themselves in the service of people wherever they are posted," senior bureaucrat and commissioner secretary, General Administration Department, Manoj Dwivedi, tweeted.
The induction process in IAS has come to halt since 2013 due to multiple issues including seniority dispute and litigation.
The Centre's indecisiveness over whether J&K will have 50 percent promotion quota or 33 percent at par with other States in the prestigious All India Services affected determination of vacancies for induction since 2014.
In 2020, the Government of India decided that J&K will have a 67:33 formula for All India Services , which means J&K will now get 67 percent IAS officers from direct recruits and 33 percent from promotion quota through induction of local officers in these services.
The authorised strength of erstwhile J&K cadre of IAS was 137. Of which 75 were direct recruitment posts and 62 promotion quota.
It is erstwhile to mention that Central Government promulgated an ordinance on January 7 this year to merge J&K cadre of IAS, IPS and IFS with Arunachal Pradesh, Goa, Mizoram, Union Territory (AGMUT) cadre, popularly known as the UT cadre. kno