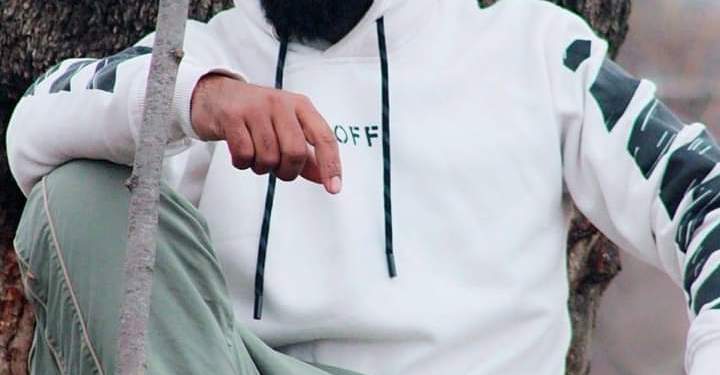 PULWAMA — A 23-year-old youth has gone missing from his home in Karimabad area in South Kashmir's Pulwama district.
Suhail Ahmad Bhat son of Mushtaq Ahmad Bhat, as per his family members, went missing on June 8, and since then his whereabouts are unknown despite their efforts to locate him.
"He was with us on the fateful day, however we don't know how all of a sudden it happened and he disappeared from our eyes", a family member said adding that "Despite our persistent efforts, we could not locate him since."
Saying that he is the lone son of his parents, the family member said "We are making a hand folded request to him to return sooner because we have no one else to look after us."
"If he is with anyone, we appeal them also to please let him go as the family is facing a lot of hardships in his absence", he said.
Meanwhile he said that a missing report has been lodged with police station Pulwama, and that they are 'hopeful that he will return to us very soon'. — gns