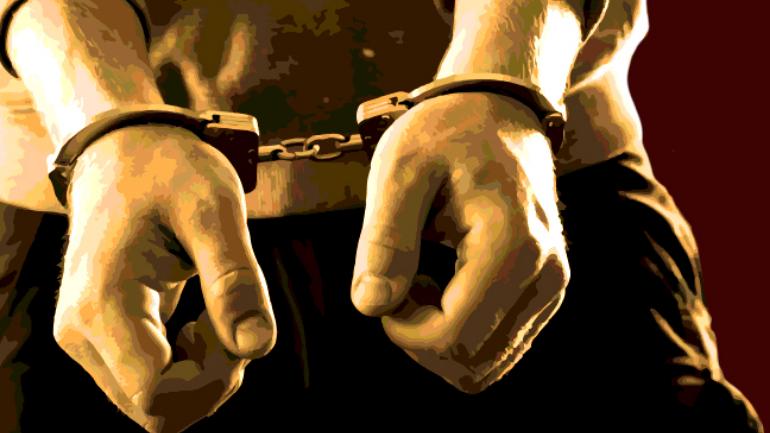 Poonch, June 8: Police on Tuesday arrested two persons with a claim that 30 grams of heroin was recovered from their possession in Poonch district. 
"At around 1130 hours, two individuals were apprehended for possession 30 grams heroin at a Nakka by police at Kotan within the jurisdiction of police station Mendhar," officials said.
The arrested have been identified as Akshay Kumar Sharma son of Ashwani Kumar Sharma and Sikander Kumar Sharma son of Makkhan Lal Sharma, both residents of Jammu.
Confirming it, Police Post incharge Balakote Shafiq Khan said that the duo were travelling from BG to Mendhar in Maruti Echo vehicle (JK 02BU- 9426). He said the police party under supervision of SDPO Mendhar Z A Jaffri and on the direction of SSP Poonch Dr Vinod Kumar , arrested both the persons on the spot and recovered the heroin. gns