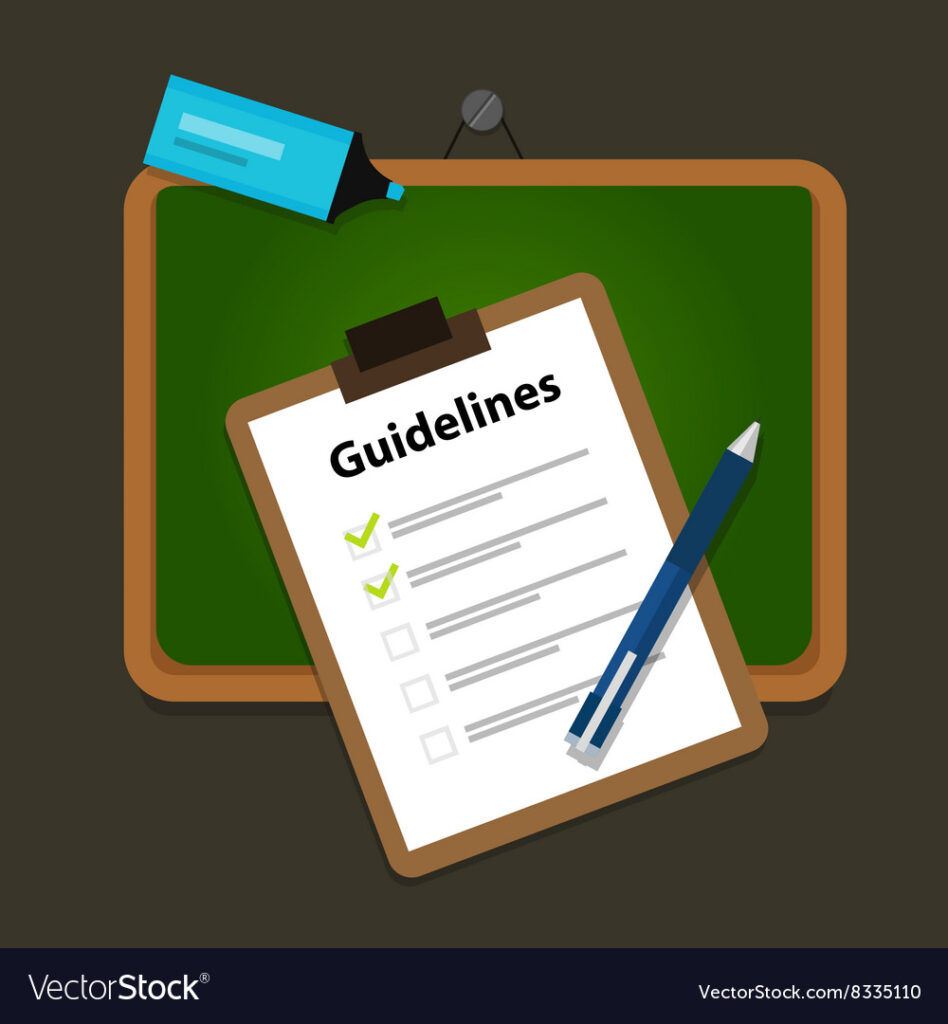 Srinagar, Jun 6: Department of Wildlife Protection, Regional Wildlife Warden Kashmir Division has Sunday issued a press statement regarding the unfortunate incident involving the lifting and subsequent killing of a minor girl from Ompura locality in Central-Kashmir's Budgam district.
The detailed statement reads that, "In the backdrop of the unfortunate incident of lifting of a child by a leopard in Ompora, the PCCF & HoFF, Dr. Mohit Gera along with the officers of the Department of Wildlife Protection, Forest Department and Forest Protection Force visited the vulnerable areas of Wanbal, Rangreth, Ompora, Old Airport, Bagh-i-mehtab, Dhamsana Kralpora, Yechigam Budgam, Thokerpora Budgam and Navhar Chari Shareef to ensure that all possible measures are taken and such incident does not reoccur."
The PCCF, as per the statement, also examined the efforts being made to capture the conflict leopard and initiated measures like establishment of permanent camp at Ompora and other vulnerable spots to be jointly manned by Department of Forest, Wildlife and Forest Protection Force; intensified patrolling within a radius of 10 Km from the control rooms; deploying of Camera traps; creation of intensive awareness drives regarding Do's and Don'ts to be strictly observed to avoid such incidents in future.
He also directed the DFO Pir Panjal Division for immediate removal of fallen material and pruning and thinning of plantation as well laying of more paths besides the plantation area also needed to be suitably reinforced with suitable fencing, the statement reads.
The Wildlife Department is to follow up with local municipality to intensify stray dog management and waste disposal.
"The PCCF also called for installing of lights around the perimeter of the plantation either solar lights or through PDD. He also called for installation of hoardings for carrying message regarding steps to be followed by the public in case leopard is sighted. There is a need also to enhance the involvement of people in preventive measures as well as agencies like Wildlife SOS, which can play a very important role in preventing such ugly incidents", it reads.
In the meanwhile, the Regional Wildlife Warden informed that one Leopard has been rescued from Khudpora, Khansahib Budgam about 15 Km away from the site of the incident, which is a different territory. Further principal chief conservator of forest J&K and HOFF Dr. Mohit Gera stressed upon that no stone should be left unturned in rescuing/tackling conflict animals from the site of its occurrence, it reads.
The Department has in the meantime issued Do's and Don'ts – instructions – for adherence by the public so that reoccurrence of such ugly incidents is avoided. The instructions elaborated in the statement have impressed public, not move alone especially during early and late hours, children and woman should be more careful, hence they must move in groups; Avoid going to nearby forest area in early morning or evening hours, which is the peak activity time for Leopards; Do not chase or try to go near to Leopard if sighted from a distance; Livestock, poultry and pets should be attended by three to four persons. Any type of bell or sound producing device be put around the neck of cattle. They should also be kept in safe sheds before the onset of Dusk; Avoid using of bush growths and forested areas for nature call in late evening or night hours, this time coincides with peak activity of Leopard; Provide sufficient light around your utilities and outside your home; Do not dump kitchen waste around your houses as this invites stray dogs to the spot which in turn invite leopard movement; The inhabitants of the area should regularly remove all bushes or shrubs from the vicinity of their houses. Clearance of the vegetation will increase the visibility and help to keep the Leopard away; The cattle shed in the houses should be constructed safe enough, using wooden material or concrete structure, also pet dogs kept in the houses can also alarm the presence of predator in the vicinity of their houses.
It has been observed that whenever leopard is sighted, people make a lot of noise which can prove dangerous. As such the wild animal feels insecure and may attack. In case any Leopard is seen, Forest Department, Wildlife Protection Department, Forest Protection Force may be informed immediately on the numbers: 7889300492, Wasim Balki, Ompura Housing Colony, Forest Department; 7889402823, Sanjay Razdan, Ompura Housing Colony, Forest Protection Force; 7006362990, Muzaffer Sidiquii, Ompura Housing Colony, Wildlife Department; 9796171787, Sajid Faruk, Central Control Room Srinagar, Wildlife Department; 7780829713,Suhail Ahmad, Control Room at Hokersar, Wildlife Department; 9697759992, Abdul Rehman, Control Room Dachigam, Wildlife Department; 7006295157, Bashir Ahmad Bhat, Chadoora Budgam, Wildlife Department; 9541133436, Mohd Yousuf Wani, Beerwah, Wildlife Department; 01942452092, 2455883,2481628, Police Control Room Srinagar and 01951255207,255750, Police Control Room Budgam. gns