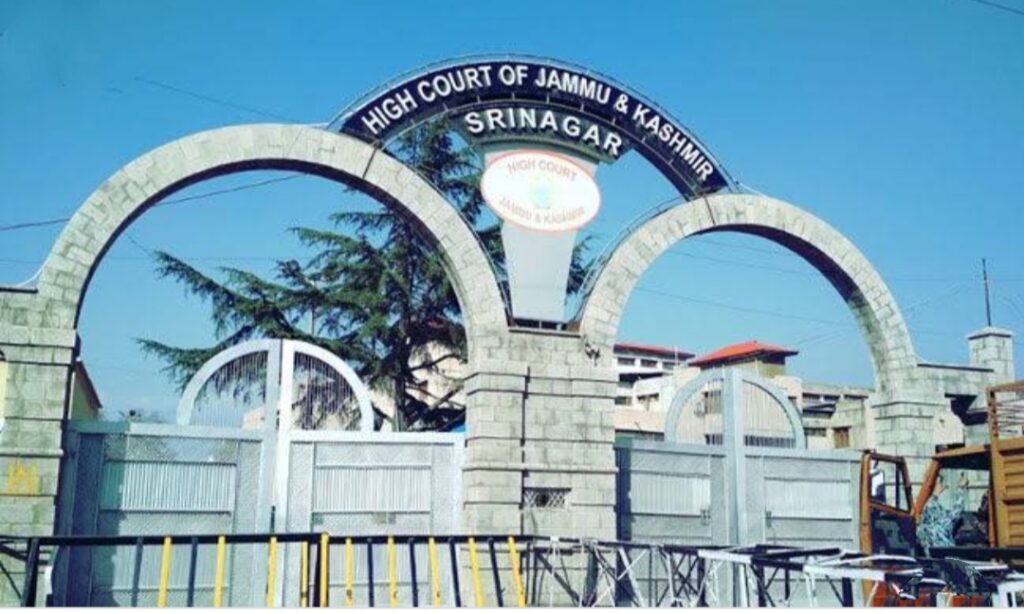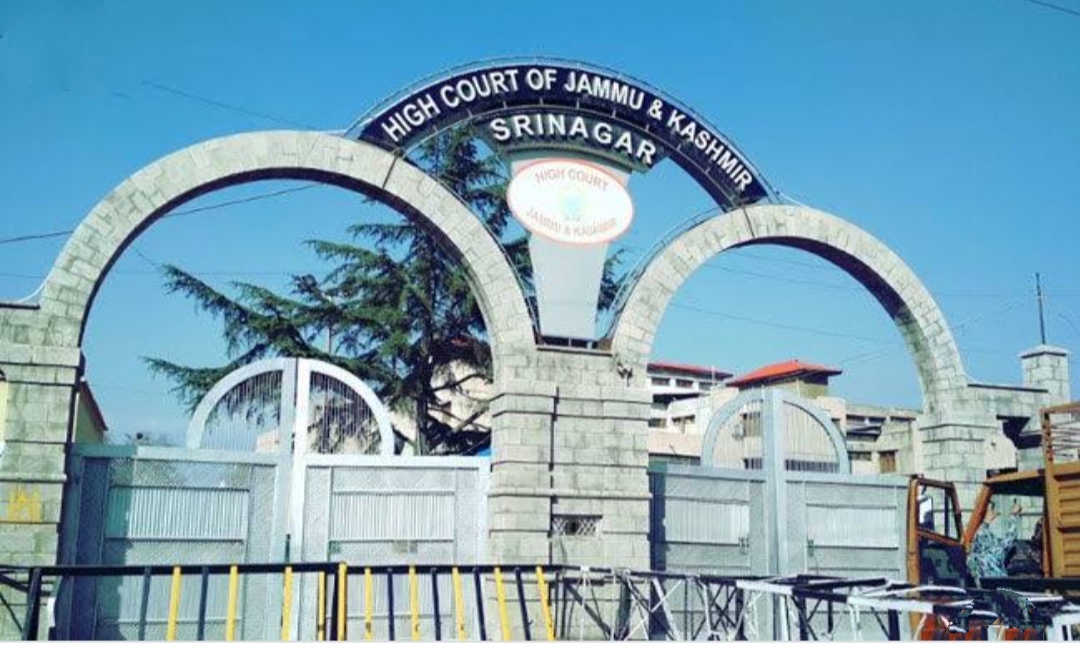 Srinagar, June 4: Jammu and Kashmir High Court quashed detention order of two detainees and ordered their release forthwith "provided they are not required in any other case."  
A bench of Justice Vinod Chatterji Koul quashed the detention orders of Mohammad Maqbool Dar son of Ghulam Ahmad Dar of Hariparigam Awantipora and Nazir Ahmad Khan son of Late Mohammad Sultan Khan of Kawoosa Khalisa Narbal, Budgam.
"It is imperative upon the detaining authority to inform the (detainee) that he has a right to make a representation to the detaining authority as well as to the Government and not only that he is to be informed about the time within which such representation is to be made. This right of the (detainee) is guaranteed under Article 22(5) of the Constitution of India," the court said.
While dealing with plea by Khan, the court said that it was incumbent upon detaining authority to have informed the detainee that he could also make a representation to him, if he so desired. "Since detaining authority did not communicate to (detainee) that such a representation could be made to detaining authority, this in itself amounted to infraction of provisions of Section 13 of the Act," the court observed.
While dealing with Dar's petition, the court said that preventive detention cannot be resorted to when sufficient remedies are available under general laws of the land for any omission or commission under such laws.
Subsequently, the court quashed the detention orders and ordered authorities to release them from preventive custody forthwith provided they are not required in any other case. gns