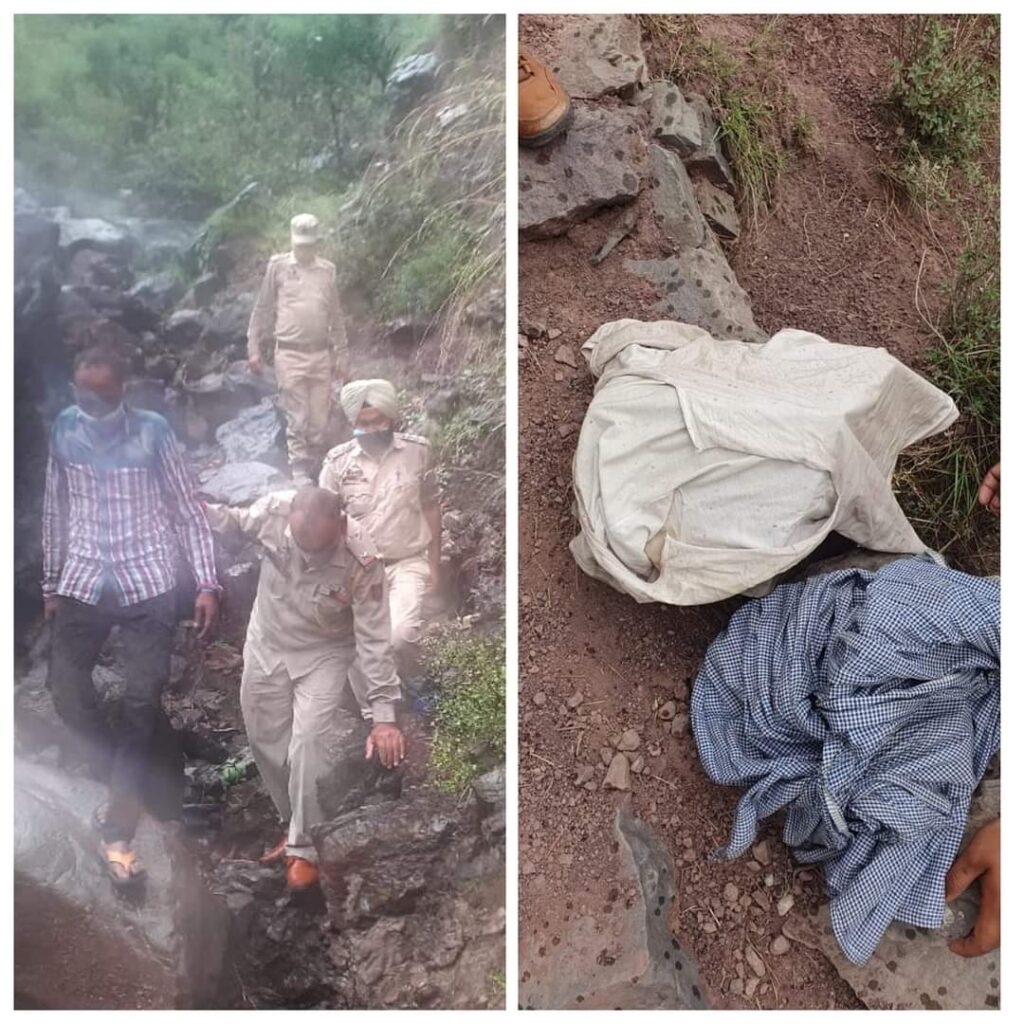 Udhampur: A man faked his disappearance in Udhamupr but was located by police within 24 hours.
A police spokesperson said that based on the written complaint lodged by one namely Panjabu of Junglegali stating that his son had been missing under suspicious circumstances and clothes were found adjacent to path en-route his home from link road. According, a missing report was entered in the records of police post Tikri.
A special police team was constituted and after investigation when his clothes were found, it suggested the man has neither been murdered or kidnapped.
Police team tracked his location by utilizing human and technical intelligence and finally got the information that he was in Khalda, Sukal Gali area of Udhmpur-Reasi Border.
Acting on specific leads, police team was able to recovered the missing person within the 24 hours after the complaint.
During the further investigation, accused person broke down and confessed that he had faked his disappearance by pretending that he was kidnapped or murdered by his sister-in law namely Shano wife of Santhoku Ram of Jungle Gali as the accused person had some dispute with her and his brothers since long and recently she had filed a civil suit against him and found that the said person also borrowed around 1.5 lakh from locals during marriage of his daughter and was finding it difficult to repay the amount leading him to devise this plan. knt