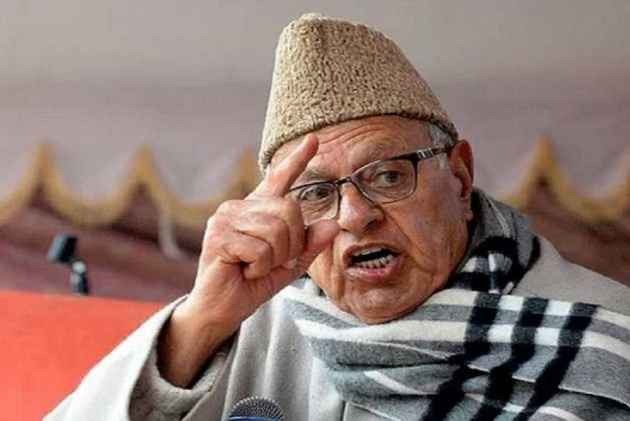 Srinagar, May 30: With National Conference (NC) MPs staying away from the delimitation exercise and boycotting the Delimitation Commission meetings, the party will now constitute a committee to decide about joining the exercise.
Senior NC leader and Member Parliament Justice Hasnain Masoodi said NC had called a meeting of Central Working Committee on Thursday through virtual mode to discuss the option of joining the process of Delimitation Commission.
"Every leader gave his opinion, some spoke in favour and some were averse about becoming part of Delimitation Commission. Then it was unanimously decided that Dr Farooq Abdullah will frame a committee to decide it's future course of action regarding delimitation Commission and study it's Pros ans Cons," he said.
Earlier NC was averse to become part of the delimitation exercise which has mandate to redraw parliamentary and Assembly constituencies in J&K.
However Masoodi refused to say anything which option had more support.The three NC MPs -Farooq Abdullah, Mohammad Akbar Lone and Justice Hasnain Masoodi never attended any of the meetings of Delimitation Commission.
Earlier NC MP Justice Masoodi had informed that the whole exercise of Delimitation Commission is illegal and termed Article 370 revocation and bifurcation of J&K state into two Union Territories as illegal and unconstitutional.
Last year in March centre had constituted the Delimitation Commission to redraw Lok Sabha and assembly constituencies of J&K. Later term of the commission was extended in March this year.
Meanwhile one of the reasons National Conference had earlier cited for not participating in the process was no veto power and neither their dissent nor disagreement can be recorded. kns