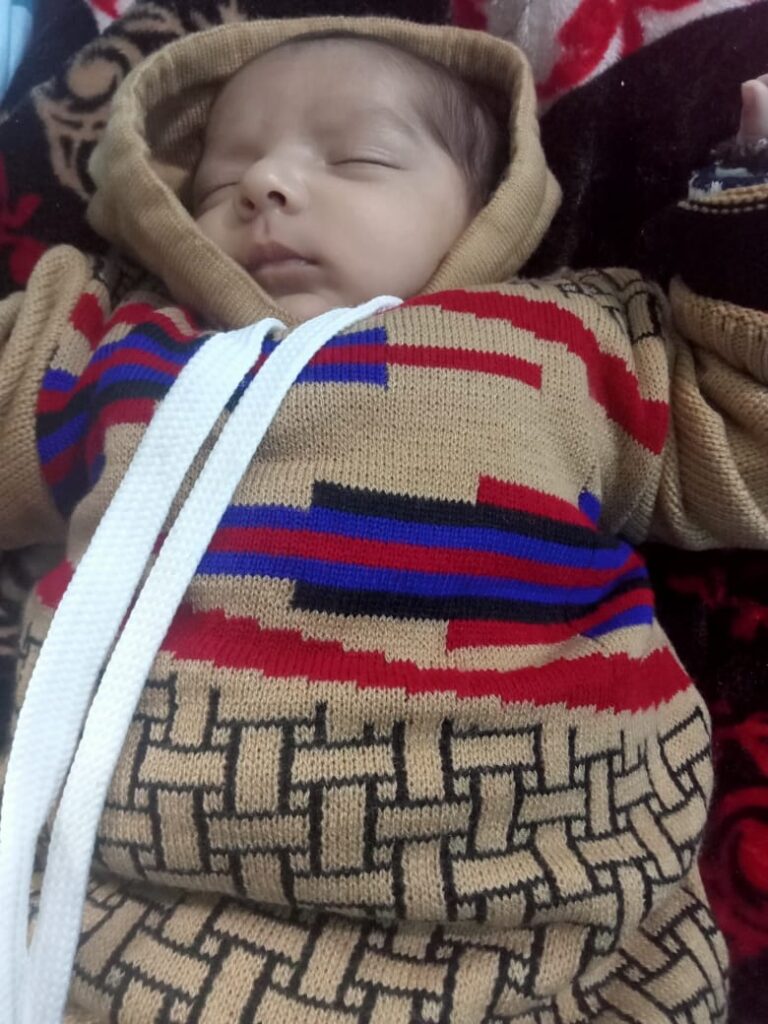 Budgam, May 27: Another family from Central Kashmir's Budgam district has alleged that they lost their 45 days old baby after immunization at Primary Health Centre Soibugh. 
Pertinently, yesterday 45 days old baby Ziyan Ahmed Mir died after vaccinated at the same Health Centre at Soibugh area of Budgam.
Family had said that after immunization, baby developed some reaction and after a couple of hours when taken to GB Panth hospital for children on the advice of PHC Soibugh, doctors declared the baby dead. The baby Ziyan Ahmed Mir was the resident of Damipora Soibugh.
Doctors had claimed that baby died because of convulsion disorder.
After the death of the baby, another family from Soibugh has alleged that their 45 days old baby Naveen Kumar died after immunization at PHC Soibugh.
Bilal Ahmed Kumar who is the father of the baby and a resident of Soibugh said that after vaccination, his baby lost conscience and developed some reactions. "We shifted him to GB Panth Hospital where he breathed his last on Wednesday night," he said.
"This was the second baby that died in a single day after immunization. There is something wrong and it must be probed," Kumar said adding that they have lodged a report at police post Soibugh.
When this Reporter called the concerned doctor for the comments, she banged the phone after listening the story and didn't later respond to repeated phone calls.
Chief Medical Officer Budgam, Dr Tajamul Hussain said that he is in Pethkoot area to assess the Covid-19 situation. knt