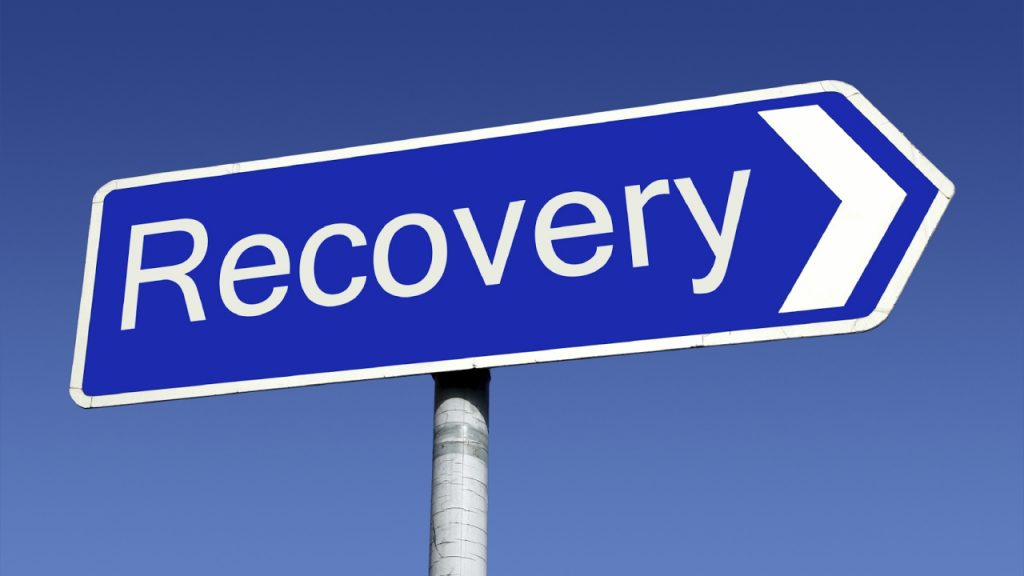 Anantnag:May 27: A joint team of Anantnag police, Revenue department and Exise department headed by Tehsildar Bijbehara recovered huge consignment of narcotic drugs.
Police party from Police Station Bijbehara headed by SHO Bijbehara along with Tehsildar Bijbehara and Excise department officials during Poppy Straw cultivation destruction at Krandigham Bijbehara recovered about 4 KGs of Charas powder and 35 KGs of Charas Choora from the possession of three persons namely Nisar Ahmad Sheikh son of Gh. Qadir Sheikh, Ab Rehman Bhat son of Mohd Ramzan Bhat and Gh Nabi Parra son of Ab Satar parra all the residents of Krandigham.
In this regard a case FIR No. 151/2021 under relevant sections of the law stands registered at Police Station Bijbehara. Further investigation in the instant case continues.
Our consistent actions against drug peddlers should reassure the community members that we are making continuous efforts to keep our society free from the scourge of drug menace. knt