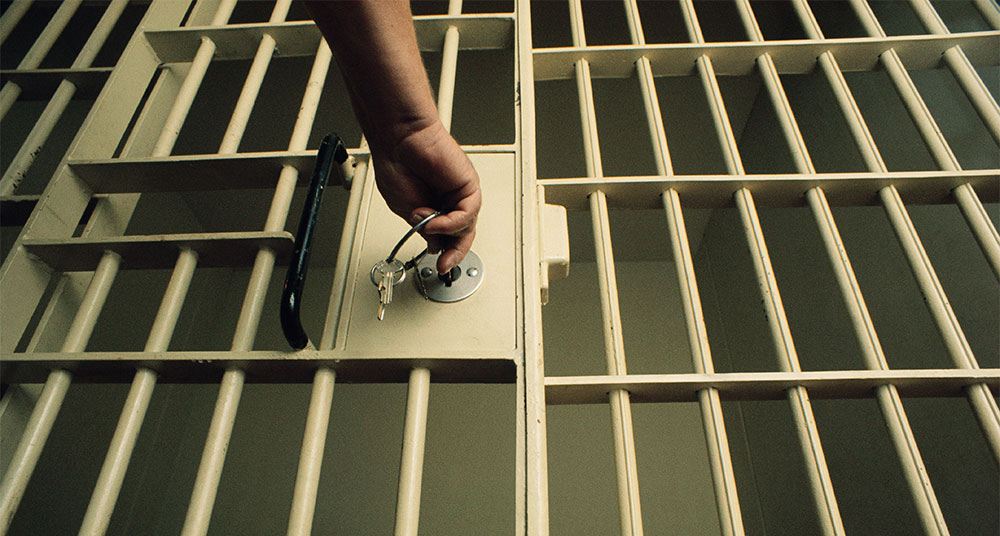 KUPWARA: At least 84 inmates at District Jail Kupwara have tested positive for COVID-19 virus and six of them are said to have recovered, while officials claim that all the required facilities including proper isolation have been ensured.
Officials said that while 20 cases were detected earlier, 64 more inmates tested positive for the virus on Thursday.
Senior Superintendent of Police (SSP) at the jail, Shahbaz Hussain, said that all the required facilities are available for the patients. Besides, he said, a medical team comes to the jail premises for tests while a separate block has been prepared for patients.
Nodal Officer for COVID-19, Ghulam Nabi Sheikh said that the tests of all the jail inmates are done within the premises and positive cases are immediately isolated to the administrative designated facility in a barrack. He said a total of 256 RT-PCR tests were conducted on Wednesday.
"I have communicated with the concerned officials at the jail who have assured of all the required facilities including proper isolation to inmates including those who tested positive on Thursday," he said.
About the earlier 20 positive cases the Nodal Officer said, "We are expecting all of them to have recovered and in case of any need, oxygen is provided with sufficient amount but, as of now, there is no such exigency while cylinders are available."
Sheikh said that all the earlier positive patients will undergo a test again in a day or two and hopefully all of them may have recovered.
He informed that sufficient isolation beds have been prepared besides all the jail inmates have underwent the COVID-19 test.
An official at the COVID-19 Control Room said that samples for Rapid Antigen Test (RAT) were collected from the jail inmates on May 16 and the repeated RT-PCR test was done on May 24 in which all the 20 positive patients were detected positive again.
He said that no report of any jail inmate is awaited since results are received regularly on a daily basis.
Notably, till Wednesday, Kupwara district had reported a total of 11131 cases of which 9160 have recovered, taking active positive cases to 1833. 138 persons have died due to the virus in the district so far. kno