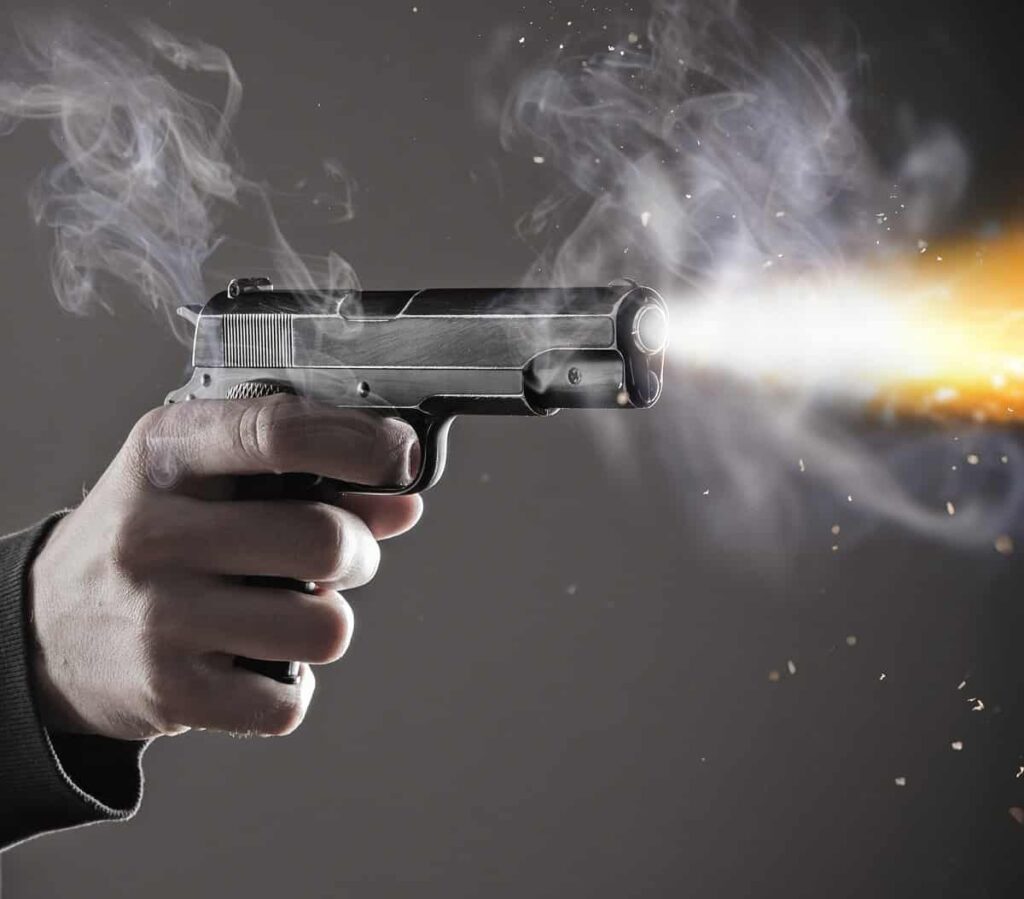 Pulwama, May 23: The security forces on Sunday morning fired a few speculative aerial shots after observing a suspicious movement near naka party in Pulwama town on Sunday morning.
An official said that a joint naka of 182crpf and police near women's degree college Pulwama observed an individual moving suspiciously in a nearby orchard.
He said that after observing the suspicious movement, forces personnel deployed on the naka party fired some speculative aerial shots.
The official said that soon after the incident a search operation was launched in the area. kno