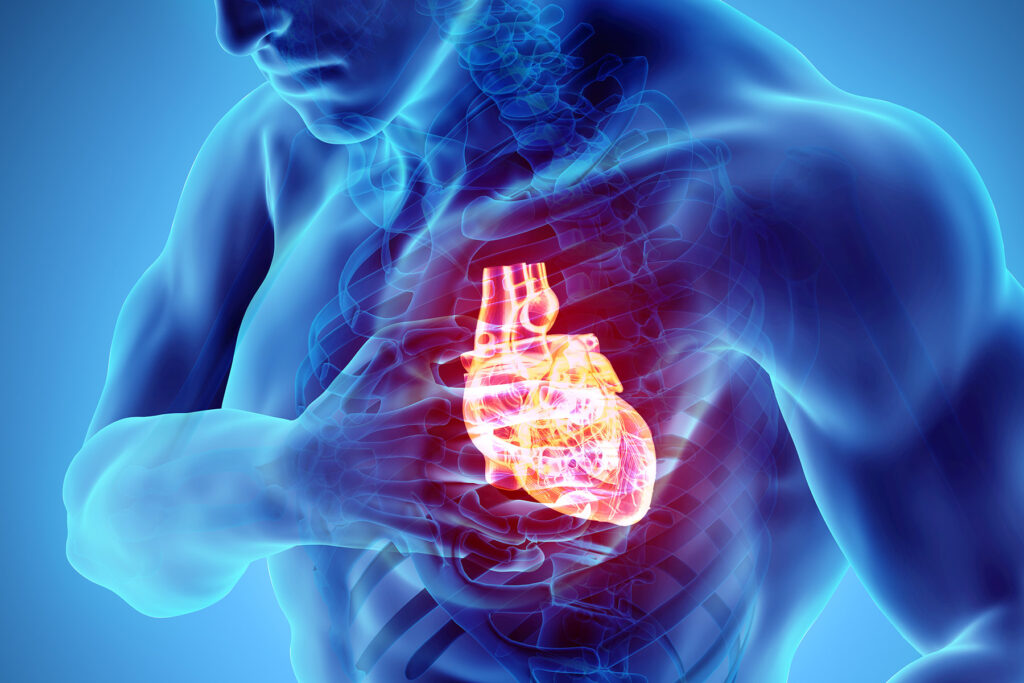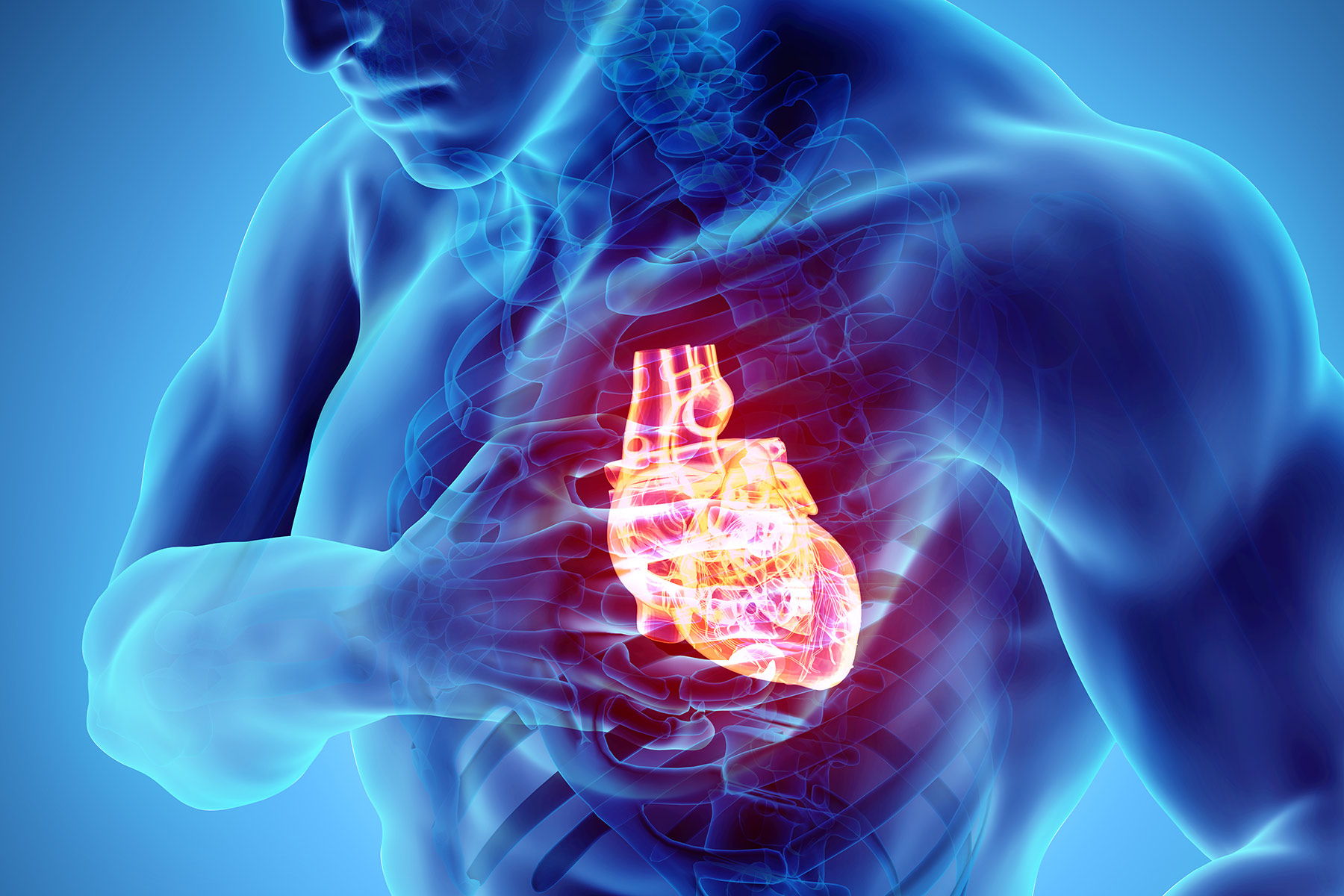 Pampore: A 33-year-old driver from Rajouri district of Jammu region died due to heart attack at Pampore in on Friday.
According to officials the tanker driver from Rajouri died due of heart attack in his vehicle on the roadside at Letrabal Pampore.
The deceased has been identified as Mohammad Khadim Gakhad son of Mohammad Rafiq of Repori Rajouri, who was driving an oil tanker bearing number JK02EP-1586.
Station House Officer Pampore Mohammad Younis Khan said the said driver suffered cardiac attack near a vehicle repairing workshop at Letrabal.
"The said driver unloaded petrol at a petrol pump in Pampore area and then drove to a vehicle repairing workshop where he suffered a heart attack inside the tanker," the SHO said.
He added that the driver was shifted to Sub district hospital Pampore where doctors declared him dead on arrival.
Police said that the body was handed over to heirs after a postmortem was conducted at Sub District Hospital Pampore.
The police Pampore registered a case under section 174 CrPC and launched investigation.