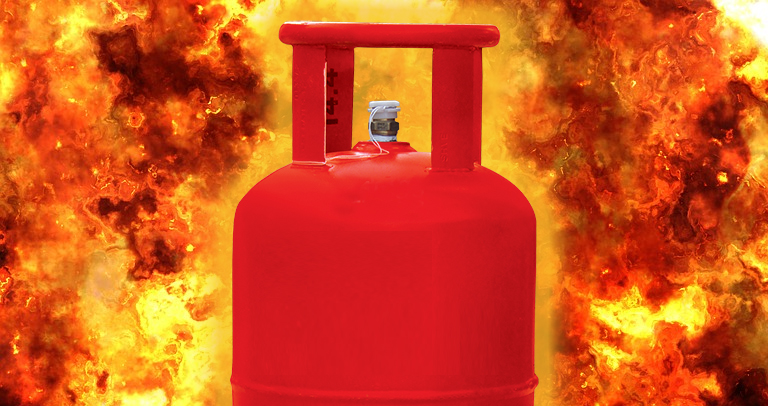 Qazigund, May 18: Two truck drivers received burn injuries in a gas explosion along Srinagar-Jammu highway at Badragund area of Qazigund in South Kashmir's Anantnag district on Tuesday evening.
An official said that two truck drivers identified as Imtiyaz Hussain (23) and Sandeep Kumar (27), residents of Botote Ramban were injured when an explosion of gas cylinder took place at Badragund, Qazigund.
He said during the incident, the duo were cooking meals in the truck cabin.
Volunteers of trust [Raahat–A ray of hope] took both the injured to Emergency hospital Qazigund and saved their lives. kno