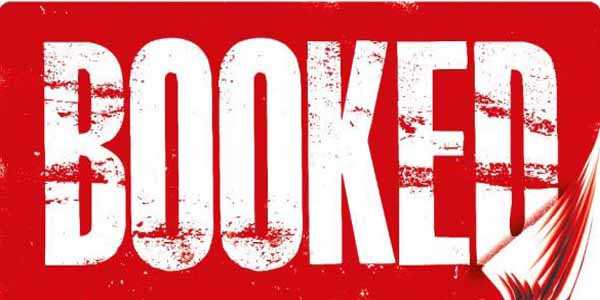 Budgam, May 17: Police registered case against 5 shopkeepers for keeping their shops open despite lockdown at Airport Market here in Central Kashmir's Budgam.
A police official said that five shops were found doing normal business at Airport Market. He said all the shopkeepers were booked for violating Covid-19 related SOPs.
"In this regard Police Station Budgam registered a case vide FIR umber 134/2021 under section 188, 269.
The official identified the accused shopkeepers as Tariq Ahmed and Abdul Rashid, both residents of Kralpora, Arshid Qadir of Kanihama, and Shahbaz Malla and Ashraf Bhat, both residents of Cogoo. knt