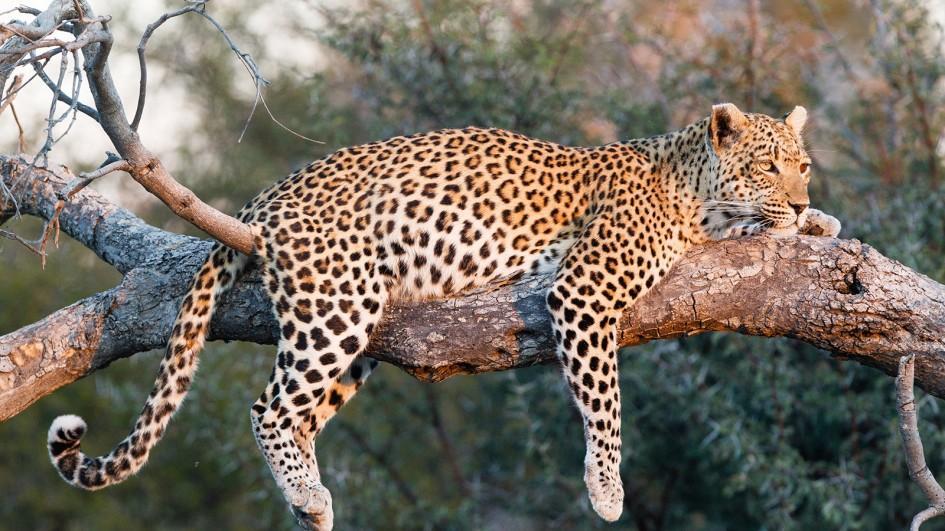 Shopian, May 16: A dead leopard was spotted in a water-tank on Sunday in a village in South Kashmir's Shopian.
Local sources said that villagers of Killora Shopian spotted the carcass of a leopard inside a water-tank.
They informed Wild Life Department subsequently. The leopard was dragged out from the water-tank.
"Thankfully the water-tank where dead body of leopard was found is defunct," said a local. knt