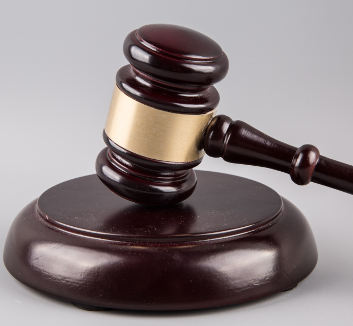 Srinagar, May 15: Jammu and Kashmir High Court has disposed of Public Interest Litigation regarding registration of unorganized workers for social security benefits in J&K.
A division of Chief Justice Pankaj Mithal and Justice Vinod Chatterji Koul disposed of the PIL after counsel for petitioner submitted that there is a direction by the Supreme Court to the Chief Secretaries of the States and Union Territories to start registration of 10% estimated number of workers every month, starting from the month of January, 2019 and to submit their report to it by 31st of January, 2019. However, he said that even then the work of registration is not being done.
"In view of the above said direction, if the registration is not being done, since the Supreme Court is seized of the mater, it will be taken care of by the Supreme Court itself," the court observed.
The petitioner— National campaign committee for Eradication of bonded labour—has pointed out that under the provisions of the Unorganized Workers Social Security Act, 2008, there is a provision of registration of workers of the Unorganized Sector for social security benefits. Therefore, he said, it is mandatory upon the State authorities and Union Territories to register such type of workers.
Section 10 of the Act, he said, provides that every unorganized worker shall be eligible for registration subject to fulfillment of certain conditions.
"We, from the pleadings in the petition, are unable to ascertain if the unorganized workers, desirous of being registered, fulfill the above conditions therein or not and whether they have applied for registration in the prescribed form," the court observed.
The counsel for the petitioner submitted that the registration is available only online and that the site of the J&K for this purpose is completely blank.
At this stage, D.C.Raina, Advocate General, submitted that there is no difficulty for registration as per the requirement of law but for the unprecedented pandemic. It would be proper if the petitioner submits a representation to the Commissioner Secretary, Labour, who will look into the matter and in case the site is not working, it would be made workable, he said.
"In view of the aforesaid facts and circumstances, we do not intend to keep the matter pending and relegate the petitioner before the Commissioner Secretary, Labour of the Union Territory of J&K," the court said adding, "The petitioner is expected to file a comprehensive representation venting therein its grievances in Public Interest and in case such a representation is filed within a period of one month from today, the concerned officer shall consider it in accordance with law most expeditiously and ensure that the registration commences at the earliest." gns