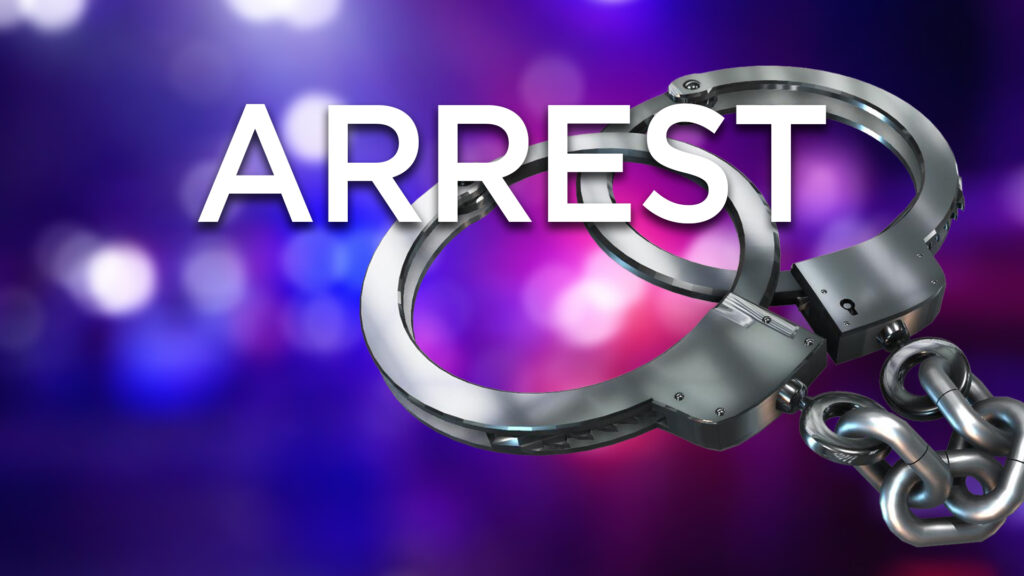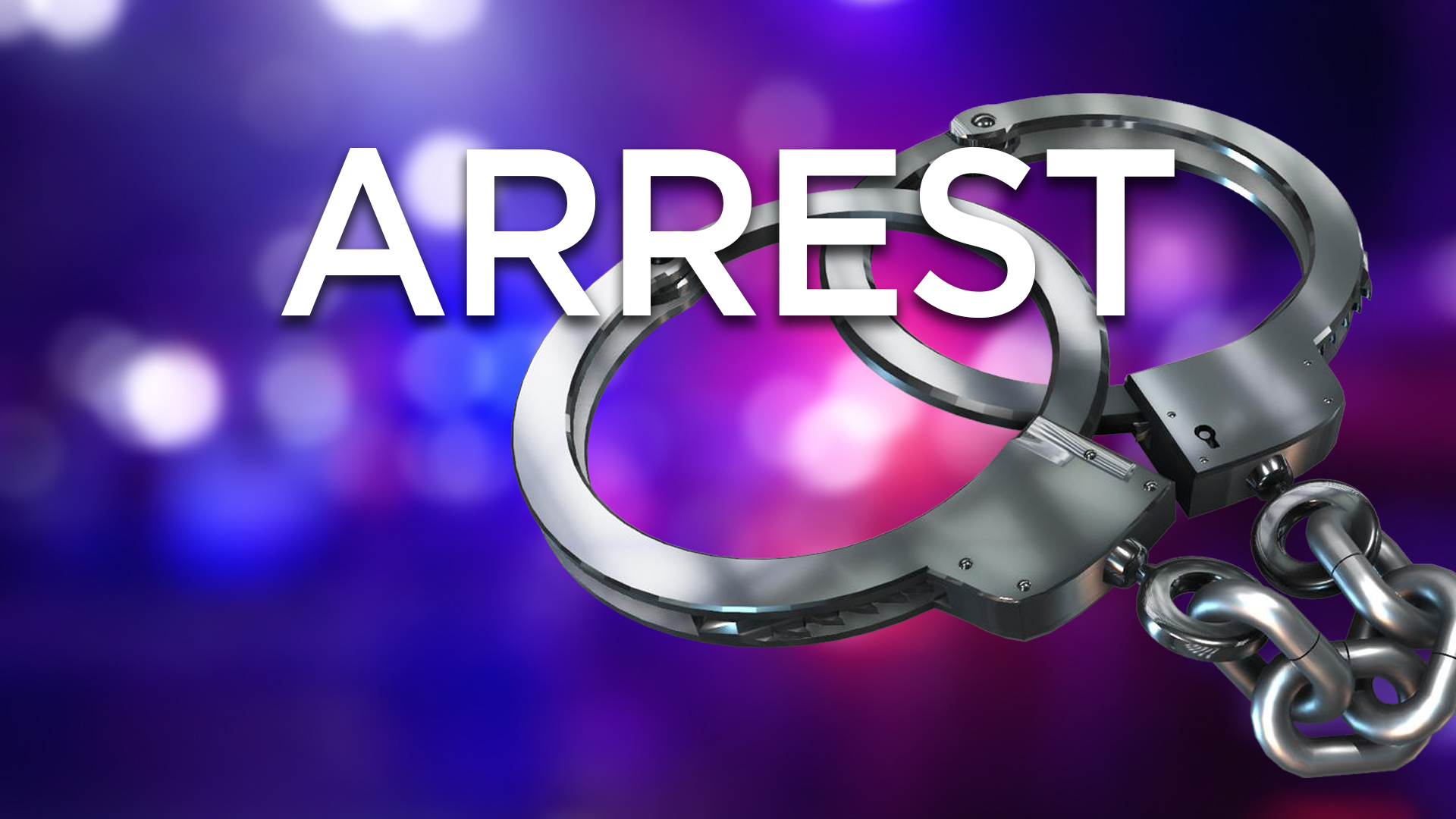 Bandipora, May 15: Two drug-peddlers were arrested within an hour or a so after they allegedly escaped from police custody in Ajas Sumbal area of north-Kashmir's Bandipora district on Saturday, official sources said. 
They said two drug peddlers identified as Mubashir Ahmad Lone, a resident of Lone Mohalla Ajas, and Showkat Ahmad Shiekh, a resident of Rather Mohalla Ajas, were arrested by a party during a naka checking at Bazipora Ajas today itself.
The duo was caught with a 'large quantity of Charas hidden in maize leaves' and accordingly a case vide FIR number 60/2021 under relevant sections of NDPS Act was registered in police station Sumbal and further investigations taken up.
However, the duo later in the day managed to escape from the custody.
Subsequently, they said, "an alert was sounded which led to their re-arrest within an hour or so".
DIG North when contacted said both the accused have been arrested.
"An enquiry into the incident will be initiated as to see under what circumstances did the duo managed to escape the custody," he said.