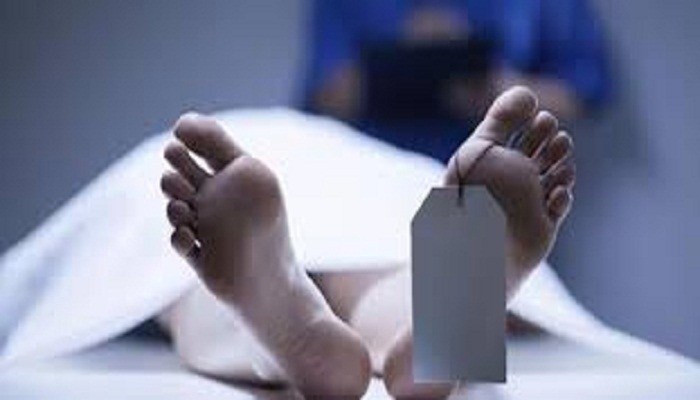 Srinagar, May 12: Body of a 15-year-old girl was recovered from Jehlum in Panzinara area of Srinagar on wednesday morning.
Official sources said that a minor girl (name withheld) ,a resident of SD Colony Batamaloo was found floating in Jehlum river by sand extractors in Panzinara area.
The body was fished out and later handed to local police for legal medico formalities after which the body will be handed over to family, they said.
It is pertinent to mention that the girl had jumped into river Jehlum near Budshah Kadal, Srinagar on May 06 at around 04 pm. kno