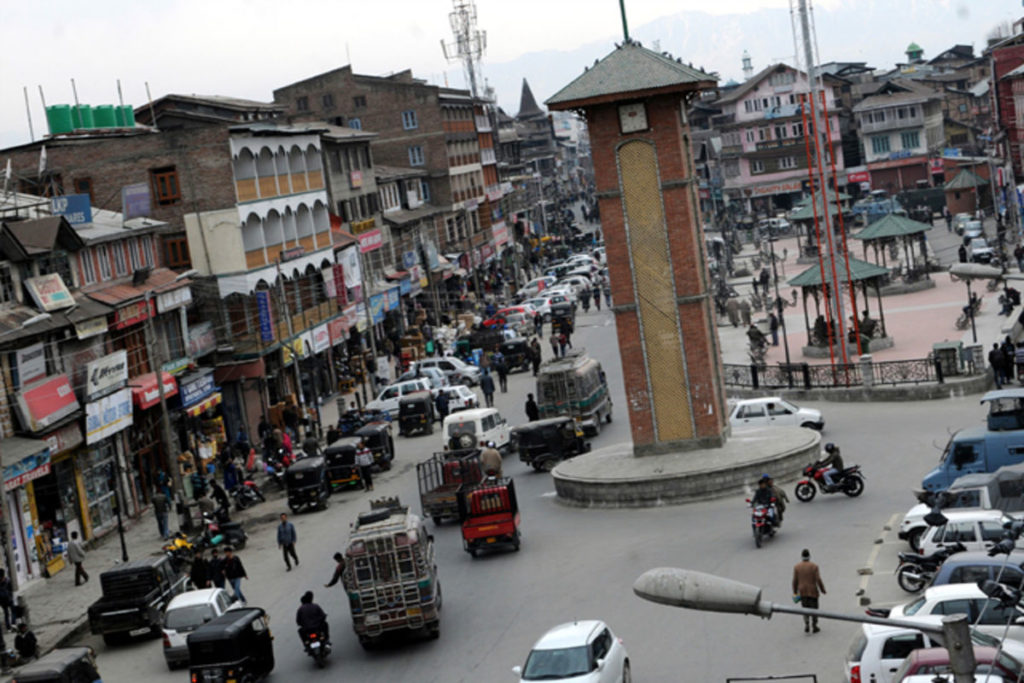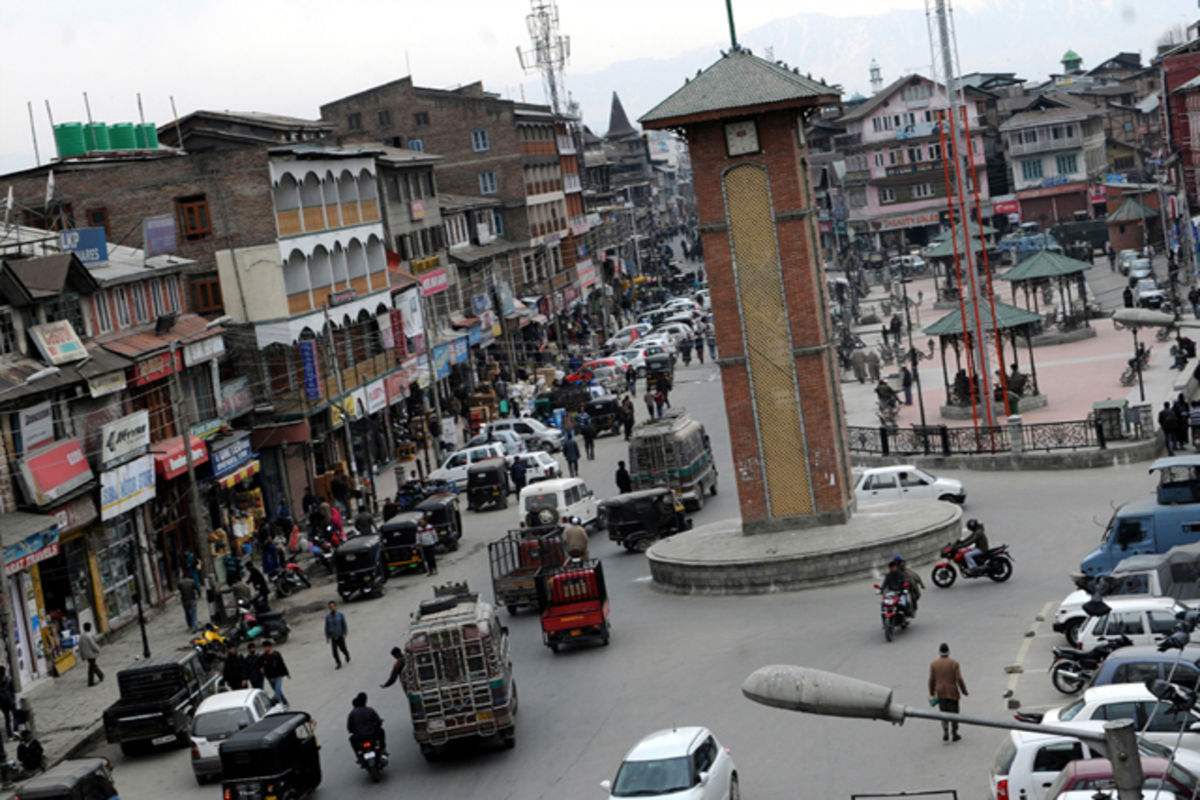 Srinagar, May 11: District administration Srinagar has clarified that "no relaxation" in 'corona curfew' has been announced by it.
"No partial relaxation announced by District Admin Srinagar. Order is amply clear. Misleading headlines can be seen in some Newspapers," reads a midnight tweet by the district administration.
As per the order, "partial permissible" activities allowed from 8am to 12pm include "Retail & Wholesale Grocery Shops (excluding multi item departmental stores); Milk and Dairy products; Mandis, Shops & Street Vendors dealing with fruits and vegetables only and Bakery, Meat and Chicken Shops."
The "permissible" activities allowed include chemists and druggists (both in retail and wholesale); Diagnostic centers, Medical ,optical and clinical establishments; LPG Outlets and Petrol Pumps; Restaurants in hotels for in-house guests, to be served only in the rooms; LPG Outlets and Petrol Pumps; Cattle feed and fodder shops; Agricultural activities including establishments dealing with agricultural inputs, implements and tools; cattle feed and fodder shops; FCI and FCS&CA depots; Operation and maintenance of telecom towers and other telecom infrastructure (on production of valid ID card); e-Commerce& Home Delivery of essential goods and services; All Industrial and Scientific establishments (both Public & Private); All development, construction works & mining activities; Movement of all Health, Medical & Sanitation personnel (Both Government and Private) on production of ID Cards; Routine vaccination drive in all designated sites along with additional sites for residential areas and containment zones; Interstate and intra state movement of essential goods; Officers and officials of J&K Government, Government of India, PSUs, Autonomous bodies, Universities, All India Radio, Doordarshan and other such offices on production of Department ID Cards/Official orders; movement of goods and essential supplies, nomads migrating with herds, Darbar Move Officials / staff, and other products like agricultural / horticultural goods, on the National & State Highways.
"There shall be a complete 'Corona' curfew with no movement of people except for permissible activities only," the order, a copy of which lies with GNS, underlines.
"All Shopping Complexes, Bazaars, Saloons, Barber Shops, Cinema Halls, Restaurants & Bars,
Sport Complexes, Gyms, Spas, Swimming Pools, Parks, Zoos, etc, shall remain closed," the order reads, adding, " Religious & Social gatherings such as marriages, attended by up to 25 persons only, whether indoors or outdoors, and funerals / last rites, attended by up to 20 persons only, are allowed."