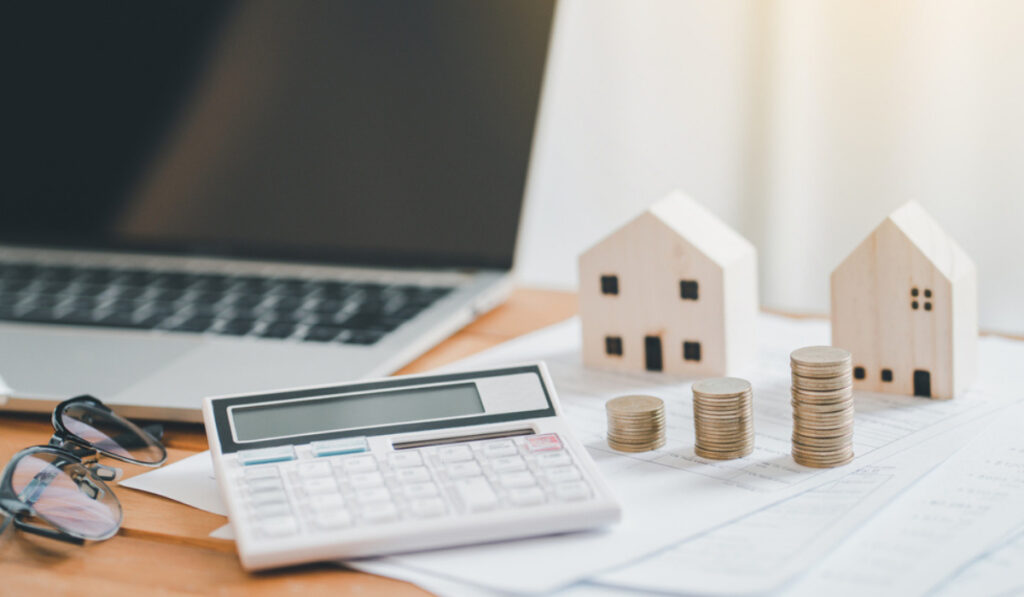 Srinagar, May 08: Terming it highly unfortunate , Kashmir Traders & Manufacturers Federation (KTMF) today said Easy Monthly Instalments(EMI's) and monthly interest from accounts of several accounts were debited today from their loan accounts when we are amidst lockdown since last fortnight. 
There is no justification for the deduction of EMI's, said KTMF President Haji Mohammad Yaseen Khan. "Deducting EMIs on loans and interest amount is sheer injustice considering the ongoing coronavirus pandemic that has rattled the entire globe but on contrast J&K Bank is adopting a different yardstick", he said.
"We got various calls since morning from traders from many districts about the deduction of EMI's from their accounts. On one hand government has recently disbursed partial amount of Interest Subvention due to persistent lockdown since last couple of years and on the other hand J&K Bank has again started to make deductions. How is it possible for thousands of borrowers to go to the bank as we are under strict lockdown since last 15 days and maintaining social distancing and isolation", he said.
We urge Lieutenant Governor Mr Manoj Sinha to ask J&K Bank to stop these deductions in these lockdown times and facilitate hand holding of business community and extend the much needed support to the business community.
Khan said, "It is impressed upon J&K Bank to reverse the deductions made today and not to cause inconvenience to the traders in these testing times.