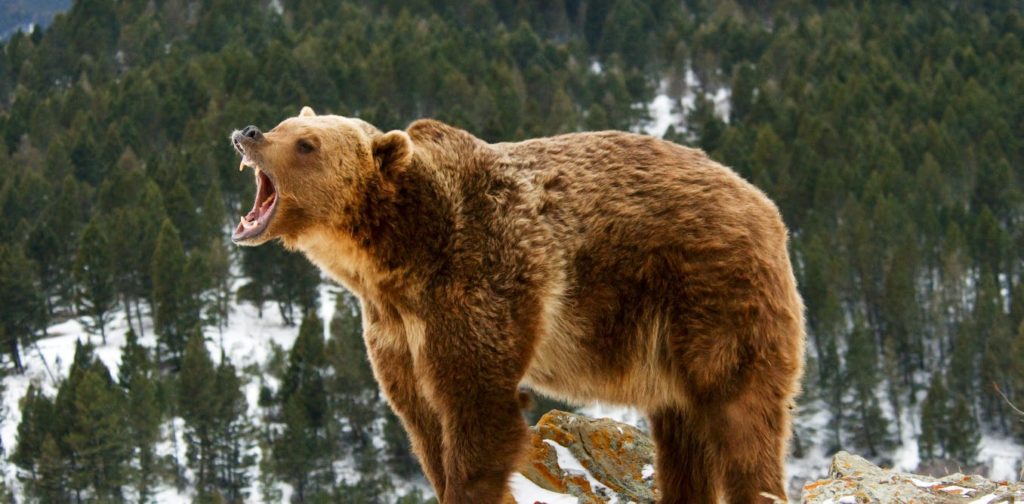 Ganderbal, May 07: The family members of a youth, who went missing after he had gone for fishing with two other friends six days ago in Naranag forests of Ganderbal district, has appealed to the locals to come forward voluntarily and help them find their beloved.
Earlier three youth had gone for fishing and were attacked by a wild bear in Naranag forests six days ago, while two were rescued by the timely action of locals, however, third one went missing.
An official said that the SDRF, police, locals and wildlife department have been carrying out search operation for the last six days, however, there is no trace of missing youth yet.
He said that now the family members of the missing youth have appealed to the locals and higher authorities to intensify searches and help them find their beloved. kno