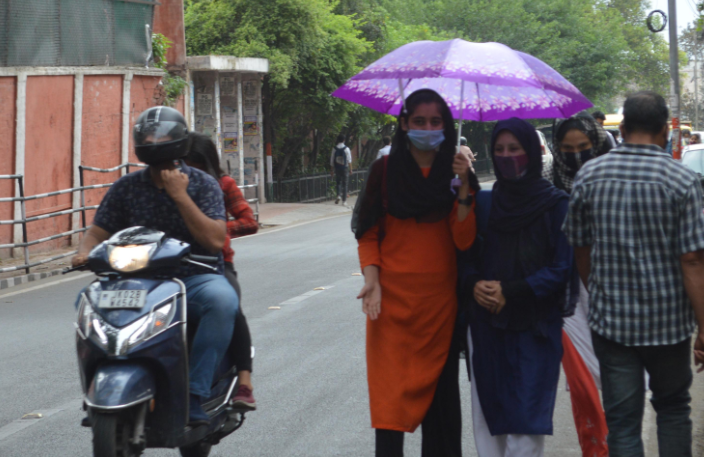 Srinagar, May 4: Dry, pleasant weather continued in Kashmir and Ladakh on Tuesday as the Meteorological Department (MeT) forecast light to moderate rain for the next few days.
"Light to moderate rain/thundershower may occur at isolated to fairly widespread places during May 5 to 8."
"There is no forecast of any major rainfall till next 10 days", a statement issued by the MeT department said.
Srinagar had 13.4, Pahalgam 7.0 and Gulmarg 7.2 as the minimum temperature on Tuesday.
Leh town of Ladakh had 11.6, Kargil 3.7 and Drass 1.5 as the night's lowest temperature.
Jammu city had 26.1, Katra 23.2, Batote 15.9, Banihal 13.4 and Bhaderwah 13.2 as the minimum temperature.