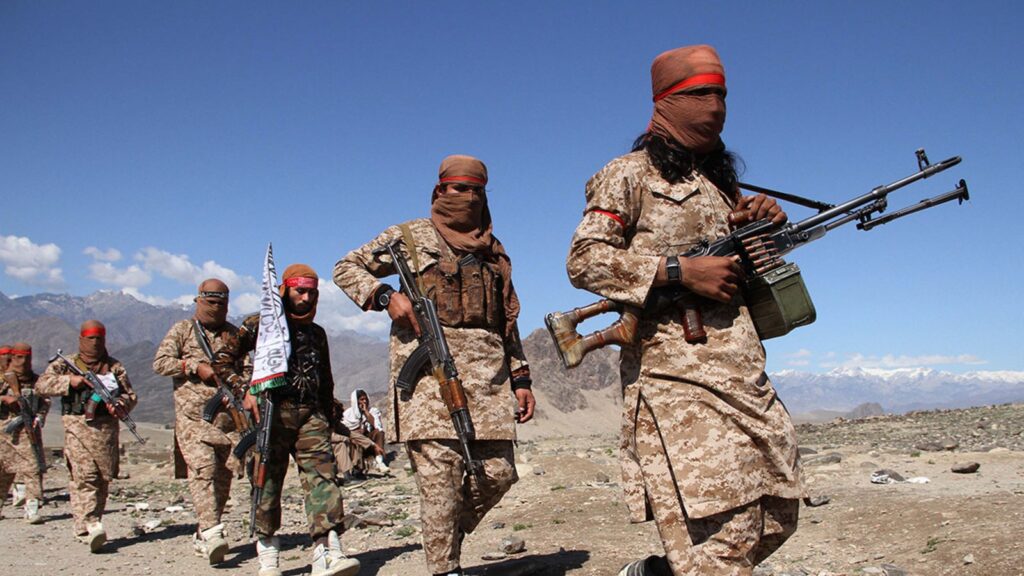 Kabul: The country's western area witnessed deadly attacks over the last 24 hours with over 20 army soldiers killed and many civilians wounded, according to local officials, the Tolonews reported. 
According to officials and sources, 20 soldiers were killed in Farah, 4 in Baghlan, 8 in Badakhshan and 5 in Herat in the last 24 hours, reports said.
Sources from Farah said that at least 20 members of the Afghan National Army were killed in a Taliban attack on an outpost in Bala Boluk district in Farah on Sunday night, reports added.
"It was not a base, it was an outpost for the safety of the base… The situation in other parts of Farah is under control," reports quoting Taj Mohammad Jahid, the governor of Farah said.
"The outpost has been destroyed," said Dadullah Qani, head of the provincial council in Farah.
"A hand grenade exploded near a school for girls in the city of Farah on Monday, injuring 20 civilians and a soldier, according to local sources". (Tolonews)