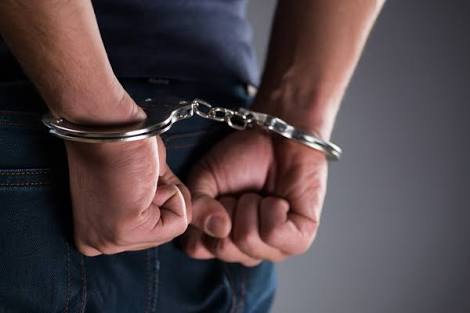 Srinagar, May 3: Three persons were arrested even as many vehicles seized for violating Corona Curfew in central-Kashmir's Budgam district on Monday.
Identifying the arrested violators as Abass Rather, Mohammad Alyas Paul both residents of Paller and Akhter Hussain Bhat resident of Akherweel, a police official said that three vehicles with registration numbers JK-04B 4612, JK-04B 0432, JK0-3A 1527 were seized also for defying the prevailing Corona Curfew in the district.
Meanwhile the district police has sought adherence to govt guidelines from public to contain spread of Covid-19.