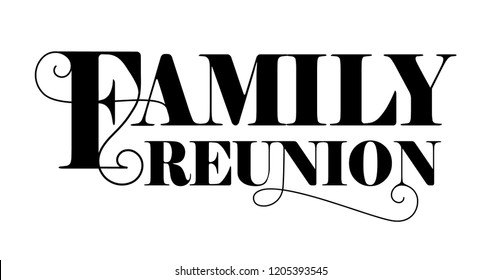 Handawara 29 April: Handwara police on Thursday, traced a missing boy after 10 years and handed over him to his family at Wilgam police station Handwara.
After going missing in year 2011, Mohammed Ashraf Chopan, son of Fazlu din chopan has been reunited with his family at Wilgam police station of North Kashmir's Handwara police district.
A Senior police official while confirming the reunion of the missing person with his family identified him as Mohammad Ashraf Chopan(30) son of Fazlu din resident of Wilgam.
The police official said that missing person traced after 10 years was assumed to be dead. "we successfully traced him and reunited with family", he said.
The family was happy and overwhelmed on seeing their son back, the police official said.