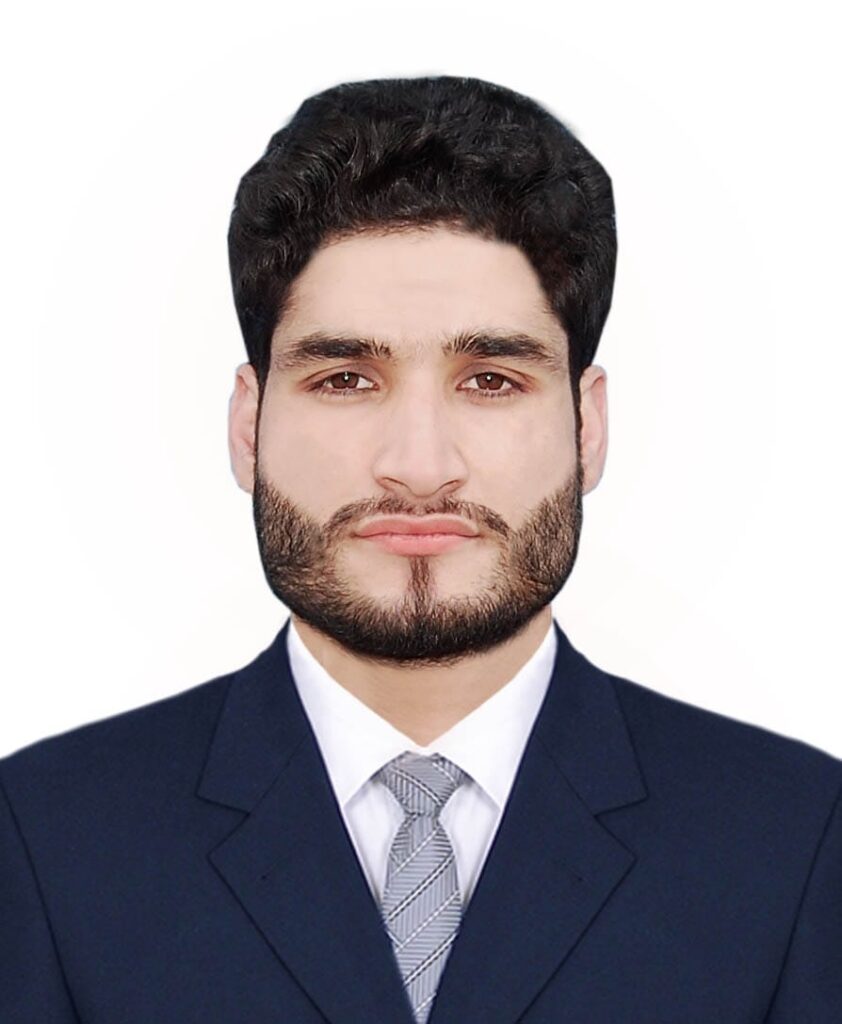 Pulwama, Apr 26: A 24-year-old youth from Awantipora belt of South Kashmir's Pulwama district has bagged a prestigious Shakespeare medal for his literary work.
Adnan Shafi Bhat, a resident of Chandrigam village of Tral, who has completed his post graduation in English Literature, has bagged a Shakespeare medal, given by prestigious motivational strips affiliated with Gujrat Sahtiya academy for his literary works.
Adnan while talking with the news said that he has published one book so far and is about to publish six more books which he has compiled already.
"I am the only Kashmiri amongst 88 from the world over to get this award for literary excellence," he said.
Bhat said that he is very happy to receive this medal and it encourages him to continue his work.
He said that "The book titled "Tears Fall In My Heat" which has been published is a collection of around 90 poems with multi themes including Kashmir conflict, nature, seasons and religion."
He said that if the world wants to know the plight of Kashmiri people due to ongoing conflict, then they must go through his books as the main theme of his books is the Kashmir conflict besides other social issues.
He said that he also writes columns for the national and international newspapers and has co-authored over 50 books so far. kno