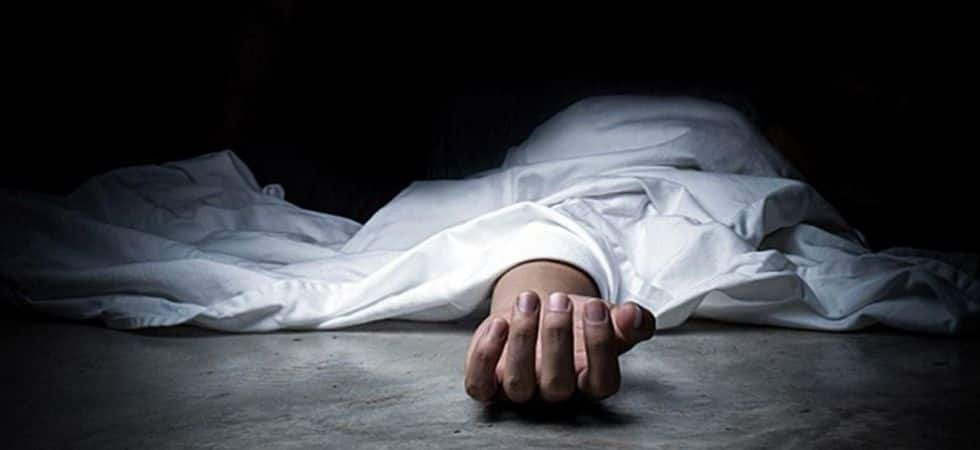 Bandipora, Apr 23: A 27-year-old youth from Kangan area of Ganderbal died under mysterious circumstances in Gurez tehsil of North kashmir's Bandipora district last night, however, his body has not reached his ancestral home due to closure of Bandipora-Gurez road.
An official told a news agency that the deceased has been identified as Javid Ahmad Khan son Abdul Hamid Khan, a resident of Kangan.
Block medical officer Gurez, Dr Tahira said that the body was brought to SDH Gurez and the cause of his death will be ascertained after the post-mortem examination for which they have not received permission from his family as yet.
Meanwhile, the deceased's family members are facing hardships to bring his body back to Kangan as traffic movement on Bandipora-Gurez road is still suspended following fresh snowfall in the area.
An official, however, said that the body will be taken to the deceased's ancestral home by road as it will be open for traffic tomorrow. kno