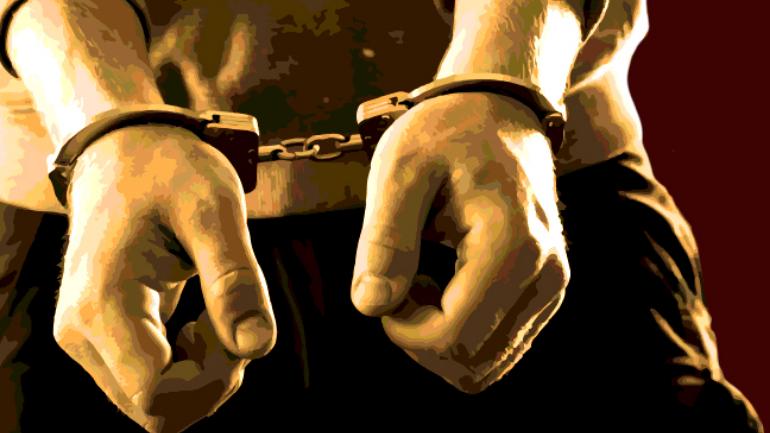 BUDGAM, 24th APRIL: Budgam Police on Saturday claimed to have arrested two timber Smugglers along with illicit timber carried on 04 horses.
Acting on a specific information about timber smuggling, a naka was established by Police during intervening night of 23/24 April at sugen Bathipora forest area of Khag. During Naka, police party of PS Khag intercepted and arrested 02 persons carrying illicit timber on 04 horses, police spokesman said in a statement.
The arrested timber smugglers have been identified as Mohammad Ashraf Khan son of Abdul Gaffar Khan, Abdul Rashid Malik son of Mohammad Abdullah both residents of Shonglipora Khag.
A case FIR number 15/2021 under relevant sections of law stands registered in PS Khag and investigation taken up.