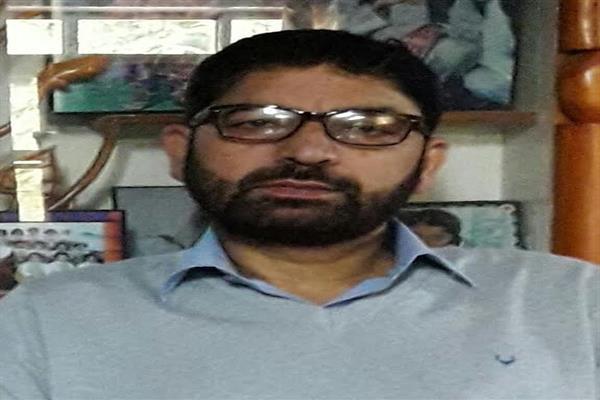 Srinagar, Apr 23: The ailing wife of incarcerated Hurriyat (G) leader and spokesman Ayaz Akbar passed away at her Maloora HMT residence in Srinagar city.
Family sources told a news agency that Rafeeq Begum, the wife of Ayaz Akbar was suffering from cancer from past couple of years.
Ayaz Akbar was arrested in July 2018 by the National Investigation Agency (NIA) over the alleged militant funding case. He along with some top Hurriyat leaders is languishing at New Delhi's Tihar jail.
Family sources said that Nimaz-e-Jinazah for the departed soul was held this morning. knt