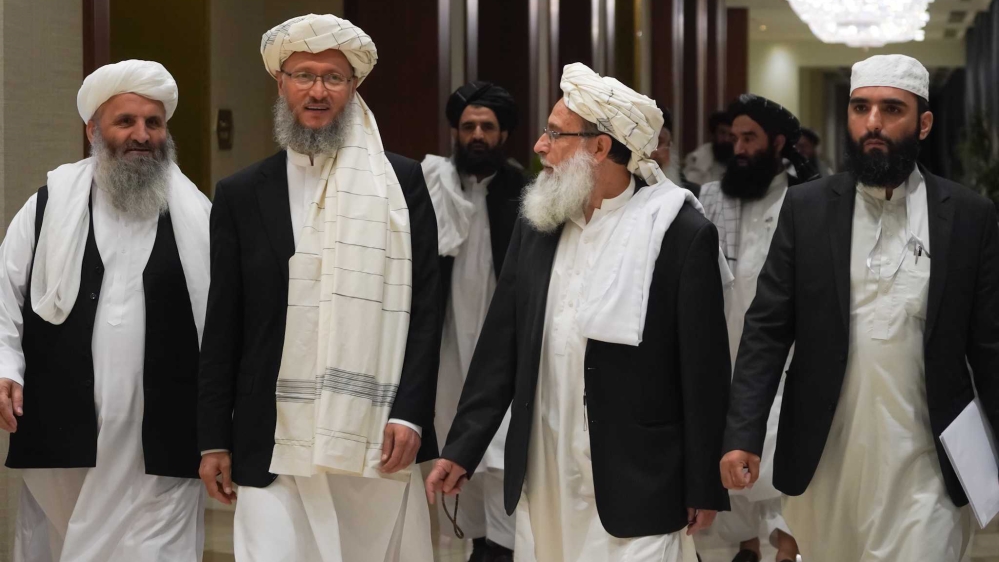 Kabul: The US-backed Turkey Afghan peace conference in Turkey was postponed over non-participation by the Taliban, according to a Reuters report that has quoted three sources as reported by Tolo news.
The conference was scheduled for April 24 and was expected to see inclusive participation from parties to the Afghan conflict.
"We have consulted with Qatar, the US and the UN," Turkish Foreign Minister Mevlut Cavusoglu said on Wednesday. "We have decided to postpone the Istanbul Conference on the Afghanistan peace process after Eid al-Fitr."
The US, Turkey, Qatar and UN have reportedly attempted to convince the Taliban to attend the planned meeting in Turkey, the report said.
But the group has insisted that the US first needs to implement the Doha agreement before the start of the Istanbul conference, meaning that the US needs to honor its agreement signed under the Trump administration to withdraw all US troops from Afghanistan by May 1.
The report said the Afghan government on Tuesday said the list of a republic delegation for the conference has been finalized.
A high-level Afghan government official who spoke on condition of anonymity told TOLOnews that there is the possibility that a 15- or 17-member team will represent the Islamic Republic of Afghanistan at the conference scheduled for April 24.
The High Council of National Reconciliation (HCNR) also confirmed the finalization of the republic's negotiating team. (Tolo news)