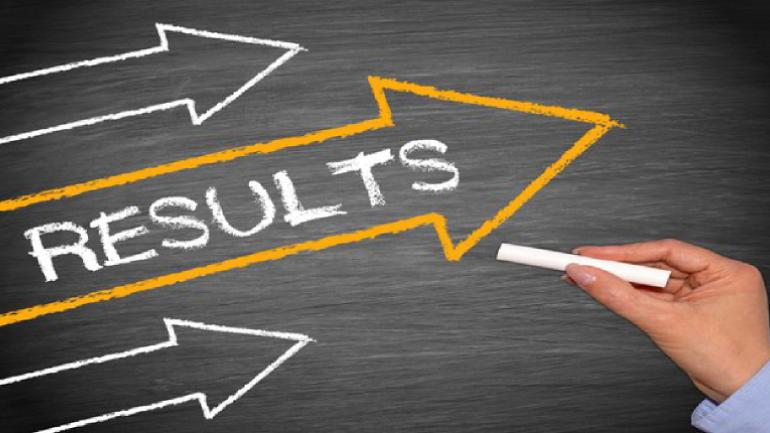 Srinagar, Apr 20 : With an overall pass percentage of 76 percent, Jammu and Kashmir Board of School Education (BOSE) on Tuesday declared the results of annual regular examinations of 11th standard of Kashmir division.
Girls have outshined boys this year again, reports said.
"Girls registered a total pass percentage of 79 percent while boys registered only 74 percent," BOSE said.
BOSE also said that a total of 75,652 students were enrolled for the exams out of which 57,658 qualified it.
According to BOSE, at least 25,701 students bagged the distinction in the annual regular exams of 11th standard, 21,309 students got first division, 9339 secured second division, 1294 students passed the exams with third division and fifteen students qualified their additional third subject.
The figures also reveal that in the exams, at least 394 students were absent, 20 students were having dispute in eligibilities, eight were disqualified and an examination of three students was cancelled—kno