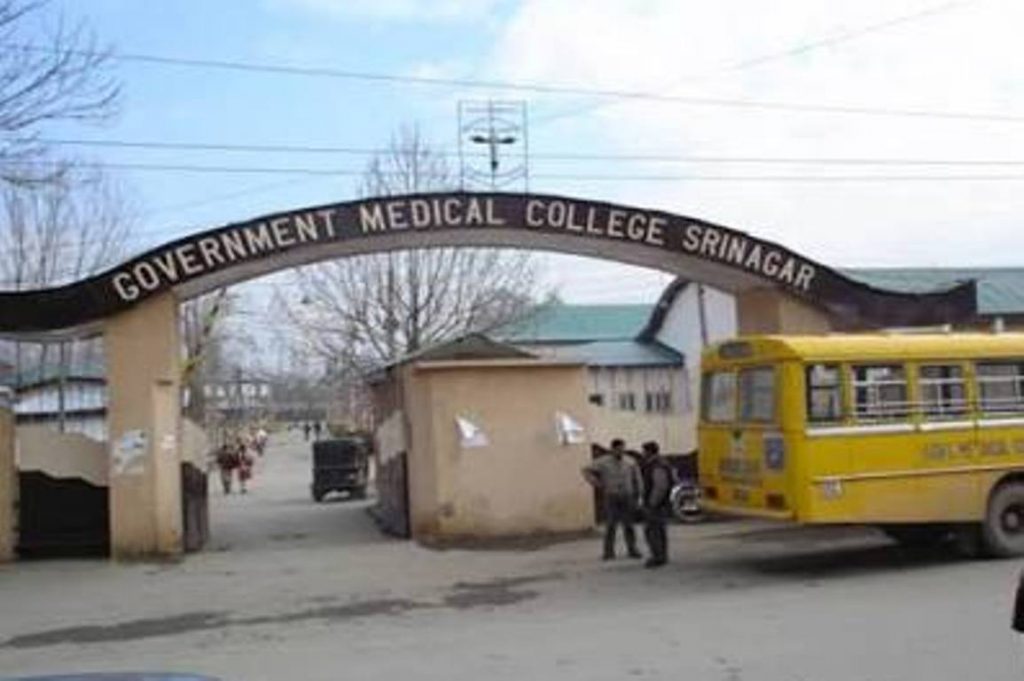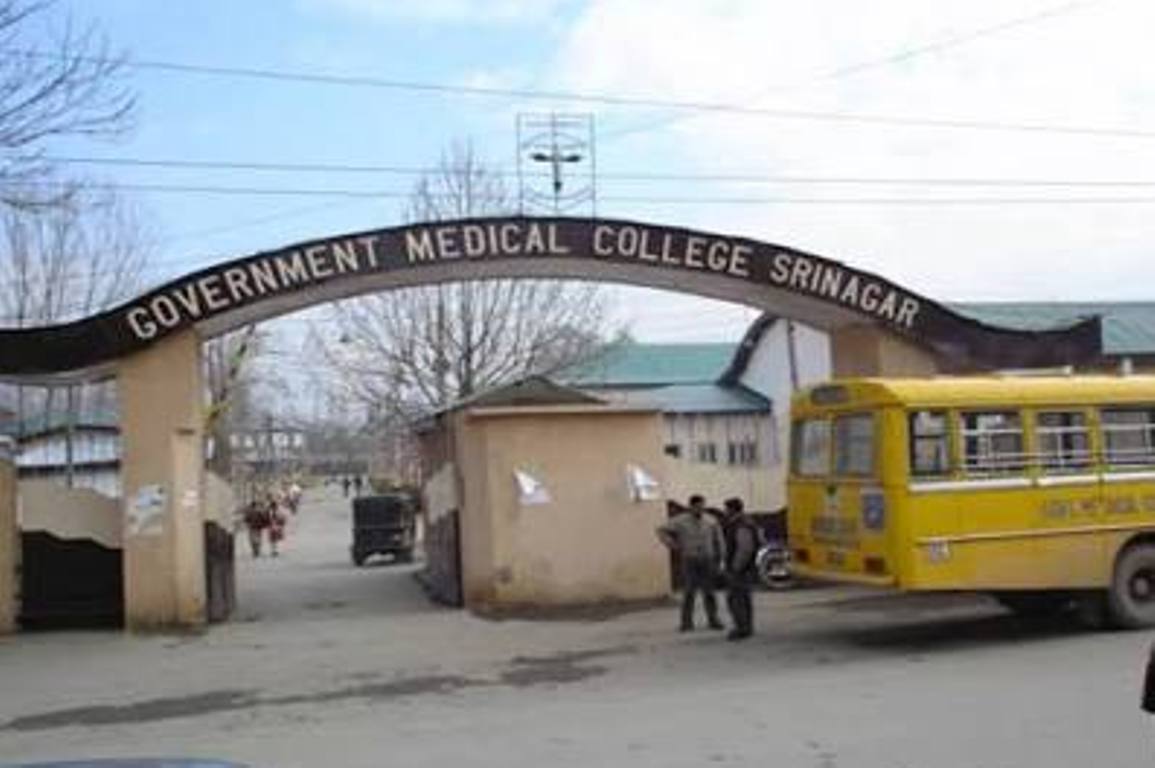 Srinagar, Apr 19: Government Medical College Srinagar has announced suspension of all under-graduate level class-work upto May 15.
An order by Principal/Dean GMC Srinagar states that "Pursuant to Government Order No. 21-JK(DMRRR) dated 18/04/2021 issued under endorsement No. DMRRR/PS/Secy/551/2020 dated 18/04/2021, all the UG Classes (MBBS, B.Sc Paramedics/Nursing and other Paramedics) are hereby suspended till 15/05/2021."
"The online teaching shall however continue as per the schedule issued by the respective Departments/Nursing College, Srinagar/AMT School Srinagar respectively", it states further.