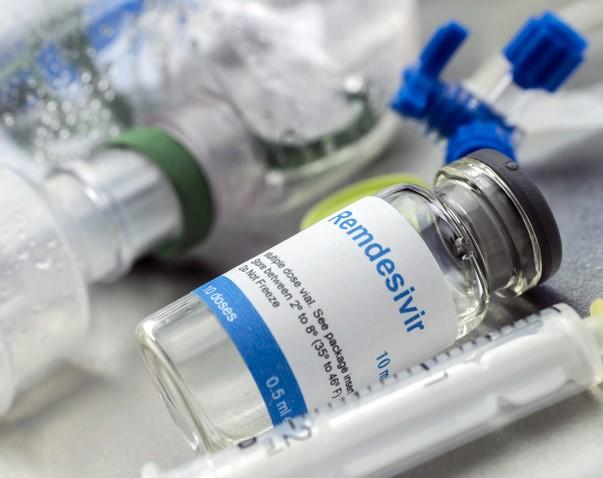 Delhi: Production of Anti-Viral drug Remdesivir will be doubled to nearly 3 lakh vials per day in the next 15 days, the All India Radio (AIR) reported. 
Informing of the decision, Minister of State for Chemical & Fertilizer Mansukh Mandaviya said that the Centre is committed to ensure affordable availability of the drug, AIR reported.
Remdesivir has shown to have effective results in better recovery of critically ill and hospitalised COVID patients. Mr. Mandaviya said currently 20 manufacturing plants are engaged in the country in manufacturing the anti-viral drug.
He added that another 20 manufacturing sites have already been granted government's approval and they would soon add to the existing production capacity of 1 lakh 50 thousand vials per day, according to the report.
The minister asserted that due to centre's active intervention, the major pharma companies have significantly reduced the prices of their Remdesivir brands.(AIR)