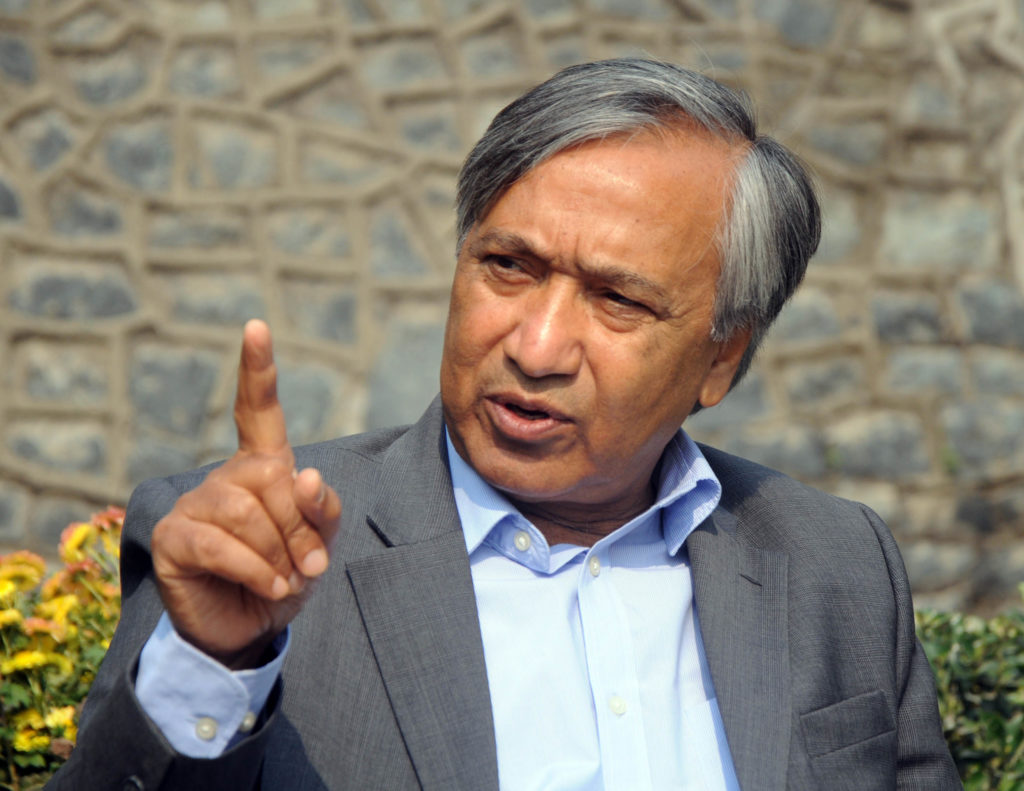 Srinagar, Apr 10: CPI (M) leader and former Kulgam legislator Mohammad Yousuf Tarigami on Saturday said that the recent decision of the Center to downgrade an important and vital Institution like Jammu and Kashmir Pollution Control Board (PCB) to Pollution Control Committee (PCC) is shocking and if people in the region perceive such decisions as reflection of discriminatory mindset that is justified.
"On March 25, the government of India issued a Gazette Notification for downgrading J&K PCB to PCC which has a chairperson and 13 members. The members include Administrative Secretaries of Industries, Housing & Urban Development, Health & Medical Education, Transport, Jal Shakti, Commissioner Jammu Municipal Corporation, MS GMC Jammu, some NGOs from Jammu like National Development Foundation etc.," Tarigami said in a statement.
However, there is no mention of Srinagar Municipal Corporation, Urban Environmental Engineering Department Kashmir (UEED), Wullar Conservation Authority, Environment & Ecology Department, Lakes and Waterways Development Authority or any NGO's from Kashmir valley, he said.
"As there is already confusion about many changes happening post abrogation of Article 370 and 35A, this development has added more disappointment to people. With Kashmir already under onslaught and exploitation of natural resources going unabated, this step has not only disappointed the people at large but the concerned environmentalist and civil society too," he said.
"There are renowned environmental experts in Kashmir, who have been completely ignored. There is also no mention as to what will be the fate of the erstwhile PCB employees. The decision to downgrade the PCB to PCC has also come at a time when environmental issues are a priority world over. Instead of strengthening such institutions which safeguard the environmental concerns, the government of the day is out to demolish these which is highly unfortunate. There is a need for sustained efforts for environmental conversations, an issue that concerns the entire world," he added