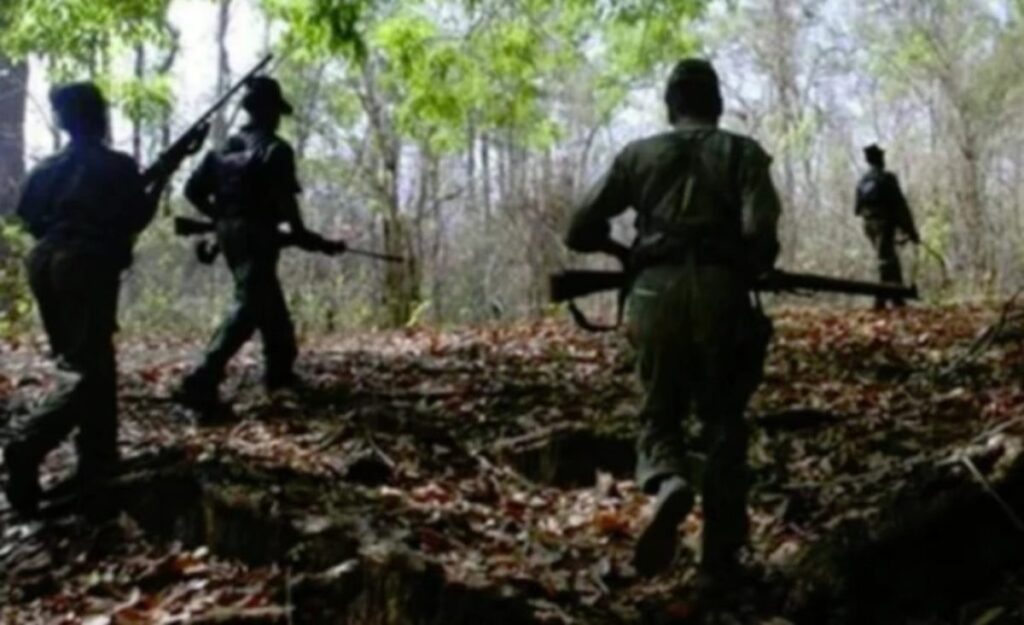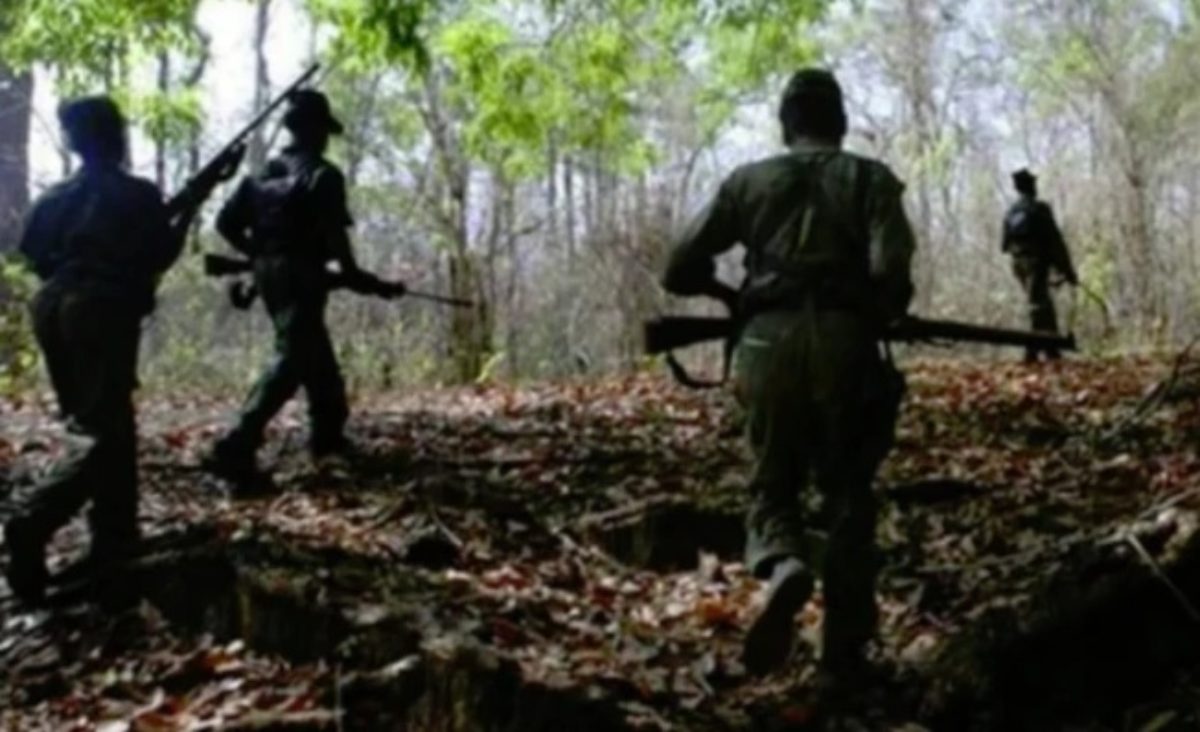 New Delhi: At least 22 soldiers were killed while 31 sustained injuries in a deadly ambush laid by the Maoists in central Indian state of Chattisgarh.  
According to the reports, the encounter took place between forces and Maoists in Jagargunda area of Chhattisgarh's Bijapur district  on Saturday during which intitially it was reported that five security personnel had lost their lives.
Following the heavy gunfight, the 24 injured were shifted  Bijapur district headquarters from where the seven criticality injured troops were airlifted to the capital Raipur for advanced treatment.
Later, as the the reports poured in, it became clear that the deadly ambush laid by the Maoists left 22 soldiers dead while 31 injured.
Among the 22 killed,  eight were from district reserve guard, six CoBRA commandos from CRPF, six special task force (STF) members, and one from the "Bastariya" battalion of the Central Reserve Police Force (CRPF).
The incident happened after over 1800 security men launched a combing operation after they were tipped that Maoist commander Madvi Hidma was present in the area. But, the report said, the move turned out to be trap for the forces, adding, one trooper was still missing.
This was one of the most brutal and brazen attack led by the Maoists in the region.
Prime Minister Narendra Modi said his thoughts are with the families of those martyred while fighting Maoists in Chhattisgarh.
In a tweet, Prime Minister said the sacrifice of the brave martyrs will never be forgotten. He wished speedy recovery of those injured.
Home Minister Amit Shah has paid tributes to the sacrifices of brave security personnel martyred while fighting Maoists in Chhattisgarh.
He extended condolences to the families of the martyred and wished for speedy recovery of those injured. The Home Minister also asserted that the country will continue it's fight against the enemies of peace & progress.