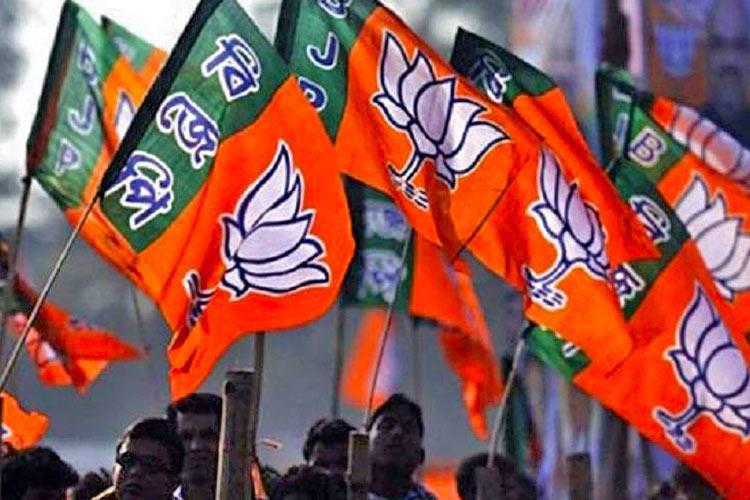 Ganderbal, Mar 26: A controversy has erupted in the Bharatiya Janta Party (BJP) unit of the district Ganderbal after-party district president expelled two female party activists from the basic membership of the party.
District president Ghulam Hassan Rather during a party meeting with took the decision alleging that both the members were involved in anti-party and anti-social activities.
The female activists which include Ruheena Shazad and Rabiya Rasool who was also District President Mahila Morcha has struck back and served a legal notice to the district president and other party members.
The duo said that highly indecent, derogatory and defamatory language used in their expulsion order has tarnished their image.
The activists said that the decision of expelling them was unauthorized and without the consent of the high command.
However, Rather said that the decision was followed by the orders of higher authorities of party and UT general secretary and Yuwa Morcha BJP were also present in the meeting.
Advocate Lone Altaf said that the derogatory and amputating expressions have defamed the reputation of his clients.
Ruheen Shahzad said if they found her guilty of anti-society and anti-party then she is ready for legal action.
"Few people in BJP unit wants to defame party which is not possible," she said.
Rabia Rasool said derogatory words have defamed her image in the public.
"How come district president of other places can indulge in our affairs," she said. kno