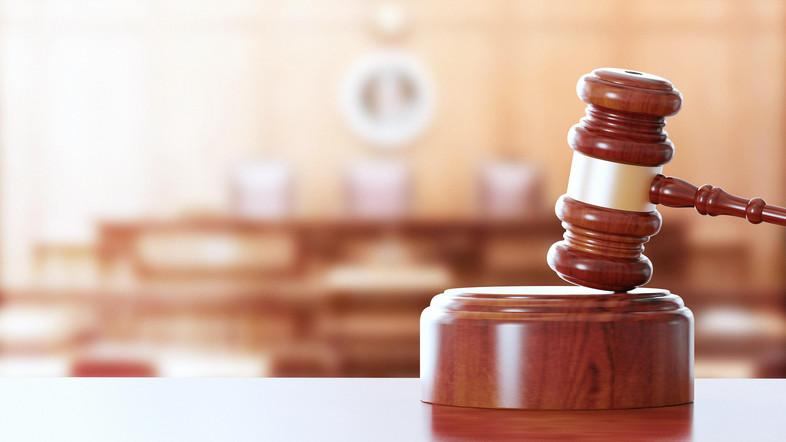 Srinagar, Mar 18: The Supreme Court on Wednesday agreed to hear plea seeking release of 168 detained Rohingya refugees detained in Jammu and listed it for hearing on March 25.
The apex court approved the application filed by two Rohingya Muslim refugees , Mohammad Salimullah and Mohammad Shaqir who approached the court on March 11.
The plea had sought "immediate release of detained Rohingya in Jammu and Kashmir and directions to restrain the Centre from deporting them back to Myanmar".
At least 168 Rohingya refugees were rounded up in Jammu and placed in "holding centres" in Hiranagar sub-jail in Kathua district on March 07.
The application also said official documents from the office of Deputy Commissioner of Jammu
show there were 6,523 Rohingya in Jammu. (kdc)