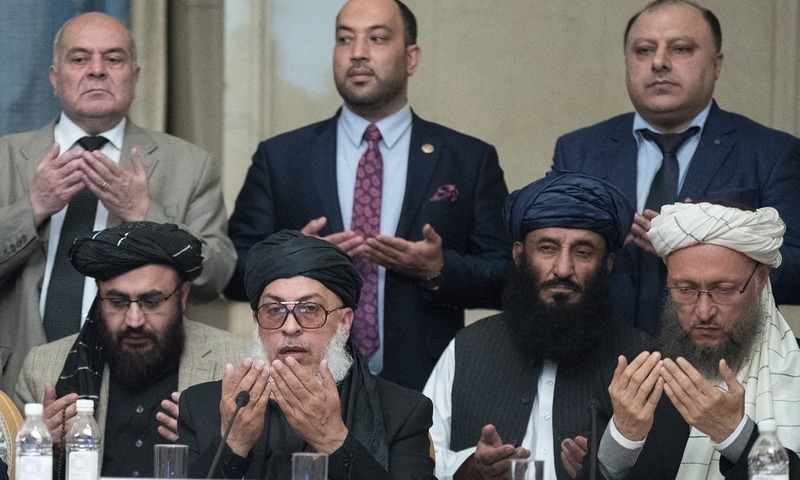 Kabul: Turkish Foreign Minister Mevlut Cavusoglu on Friday said the UN-led meeting on Afghan peace "is planned to be held in Istanbul in April," Tolo news reported.
"We were one of the few countries invited to this signing ceremony, and we are one of the most important actors in Afghanistan," the Turkish minister said as quoted in a report by Anadolu Agency.
The conference was proposed by US Secretary of State Antony Blinken in his letter to President Ashraf Ghani a copy of which was seen by TOLOnews.
In his letter, Blinken puts forth suggestions to the Afghan government to accelerate the peace process, including convening a UN-led conference with international stakeholders, proposals to facilitate discussion between the two sides to form a negotiated settlement and ceasefire, a meeting in Turkey between both sides to finalize a peace agreement, and a revised proposal for a 90-day reduction in violence.
However, along with these proposals, Blinken made clear that the United States is considering all options regarding Afghanistan, including the May 1st deadline for full withdrawal.
This letter is reportedly similar to one shared with the chairman of the High Council for National Reconciliation, Abdullah Abdullah.
Further, Blinken writes that even with the continuation of the US financial assistance to Afghan forces after an American withdrawal, he is "concerned that the security situation will worsen, and that the Taliban could make rapid territorial gains" and that he shares this so that President Ghani "understands the urgency of my tone regarding the collective work outlined in this letter." (Tolo news)