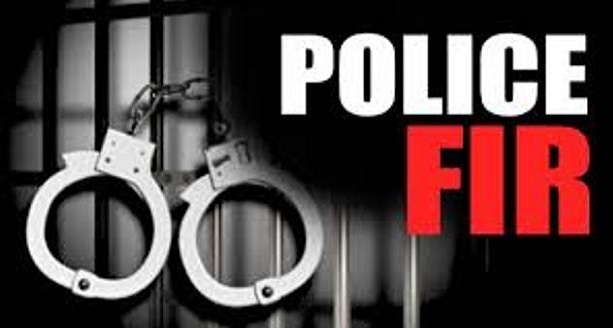 Srinagar, Feb 25: Police registered a formal case against unknown 'militants' after they allegedly threatened a Sarpanch telephonically asking him to resign from his post.
Police sources told KNT that a Sarpanch from Chewa Beerwa area of Central Kashmir's Budgam district namely Ghulam Hasan Rasray registered a complaint at police station Beerwa claiming that unknown militant threatened him telephonically warning him of dire consequences in case he didn't resign from Sarpanch post.
The Sarpanch in his complaint has claimed that unknown militants sought his resignation within two to three days.
Taking cognizance of the complaint, a formal case vide FIR number 21/2021 under section 507 IPC, 67 Information Technology Act has been registered at police station Beerwa.
Pertinently, 7 Panchs including two women from Batapora Halqa of Magam area of Budgam yesterday resigned at BDO office Narbal. They were all residents of Roshan Abad Batapora area of Magam.
Police sources said that they are ascertaining the reason behind their resignation. knt