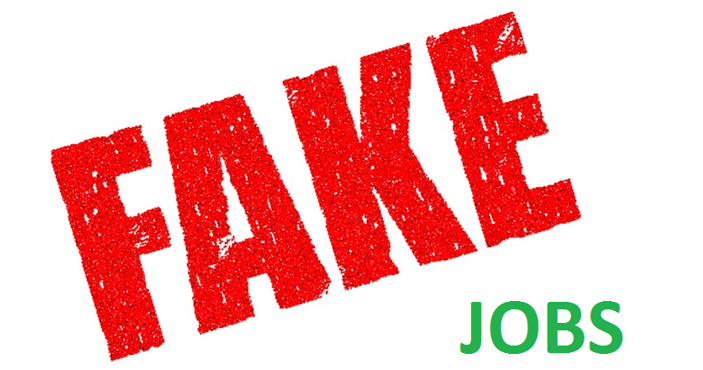 Srinagar, Feb 24: Police on Wednesday said that a "gang" alleged running a job racket was busted in Kreeri area of north Kahsmir's Baramulla district.
A police officer said  that Police Station Kreeri received a written complaint from local resident of Tilgam Kreeri that one person from Watergam Kreeri has cheated him with fake and forged appointment order of forest department.
In this regard, the officer said that a case (FIR NO 10/2021) under section 420,468,471 IPC has been registered and investigation started.
"During the course of investigation it has been surfaced that the accused is running a fake job racket gang and has deceived many innocent and gullible people by collecting hefty amounts in lieu of providing them jobs in Government Departments," the officer said, adding, "The main accused of the gang is absconding and police is in his search. "During the investigation so far, the officer said, three fake orders have been seized.
"Investigation of the case is going on, further arrests and recoveries are expected," the officer added. gns