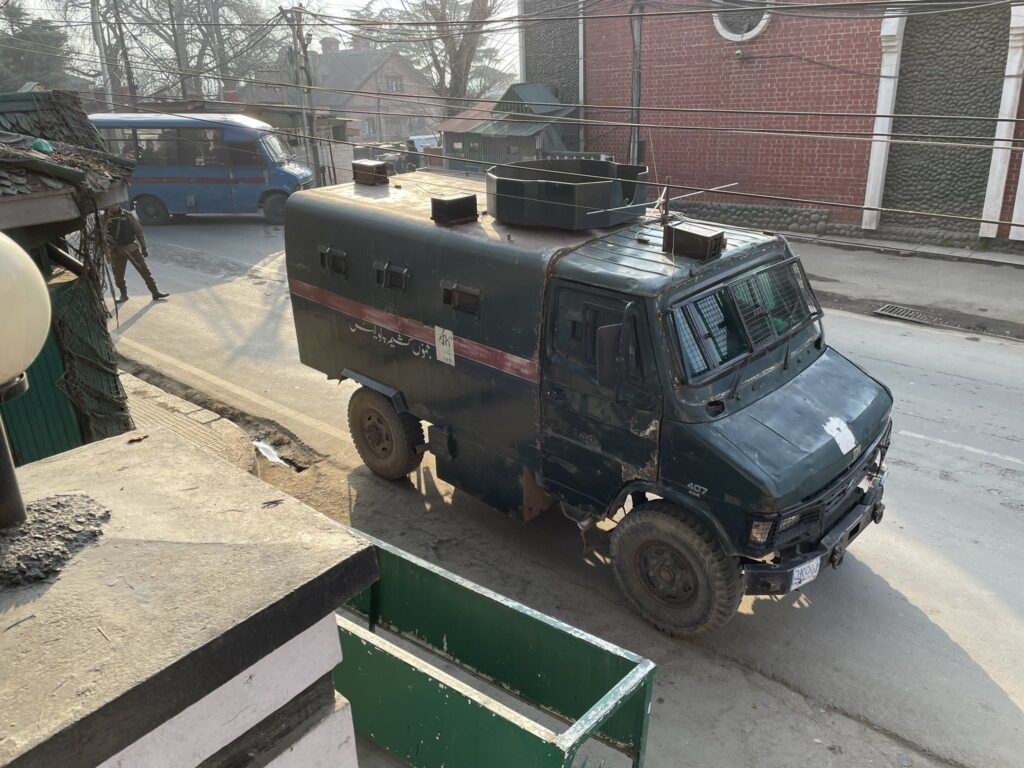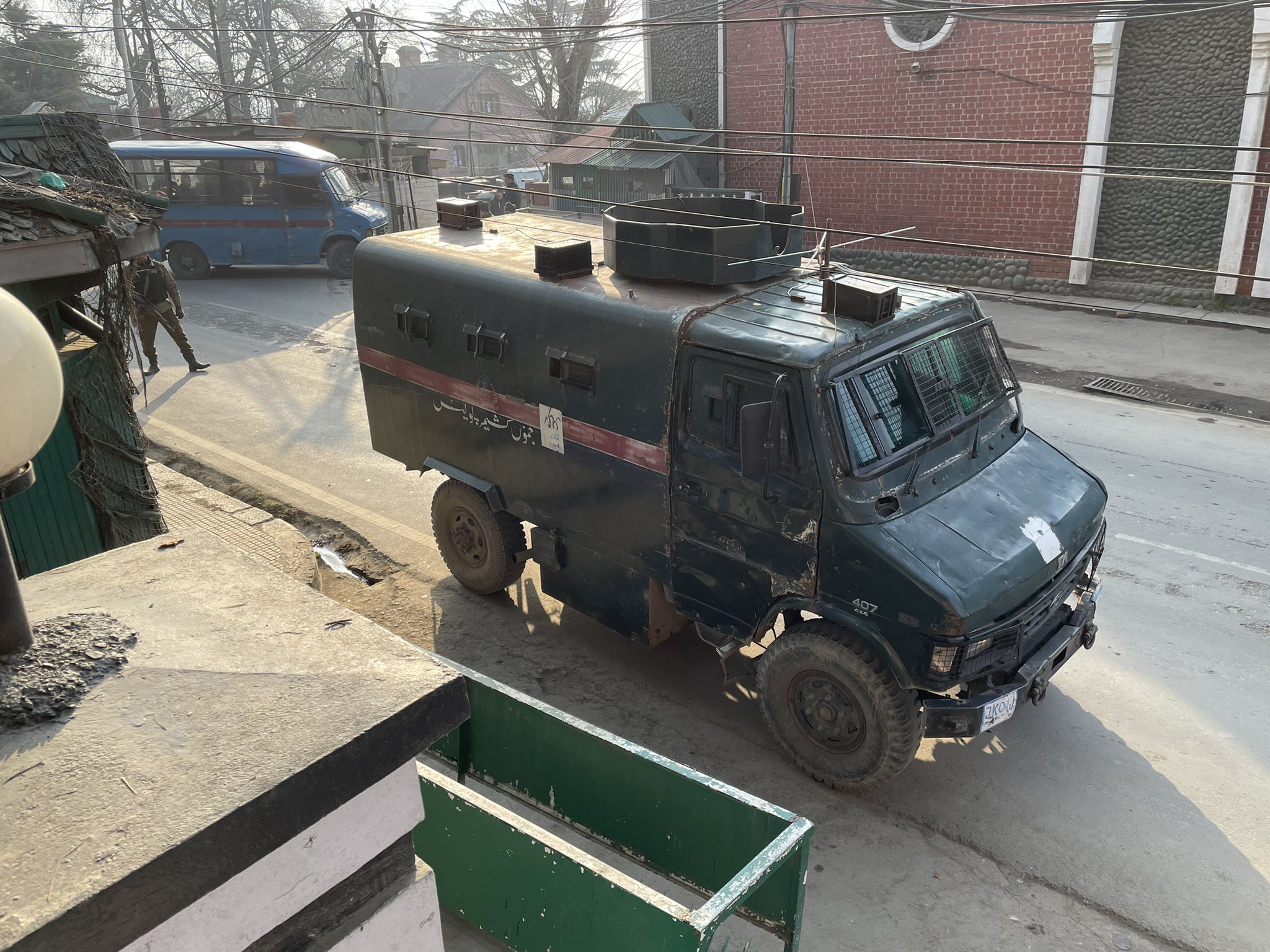 Srinagar, Feb 19: Two policemen injured in a militant attack in Bhagat Barzulla area of Srinagar succumbed to their wounds here on Friday, officials told said.
They said that one among the policemen, Sohail Ahmad, died at SMHS where he was admitted after shifted there in critical condition.
Confirming it, medical Superintendent SMHS Hospital Dr Nazir Chowdhary said  that Sohail Ahmad had suffered grave injuries and succumbed at the hospital.
Meanwhile, another policeman also succumbed to the wounds Identified as Mohammad Yusuf, the cop died at Police hospital here. gns