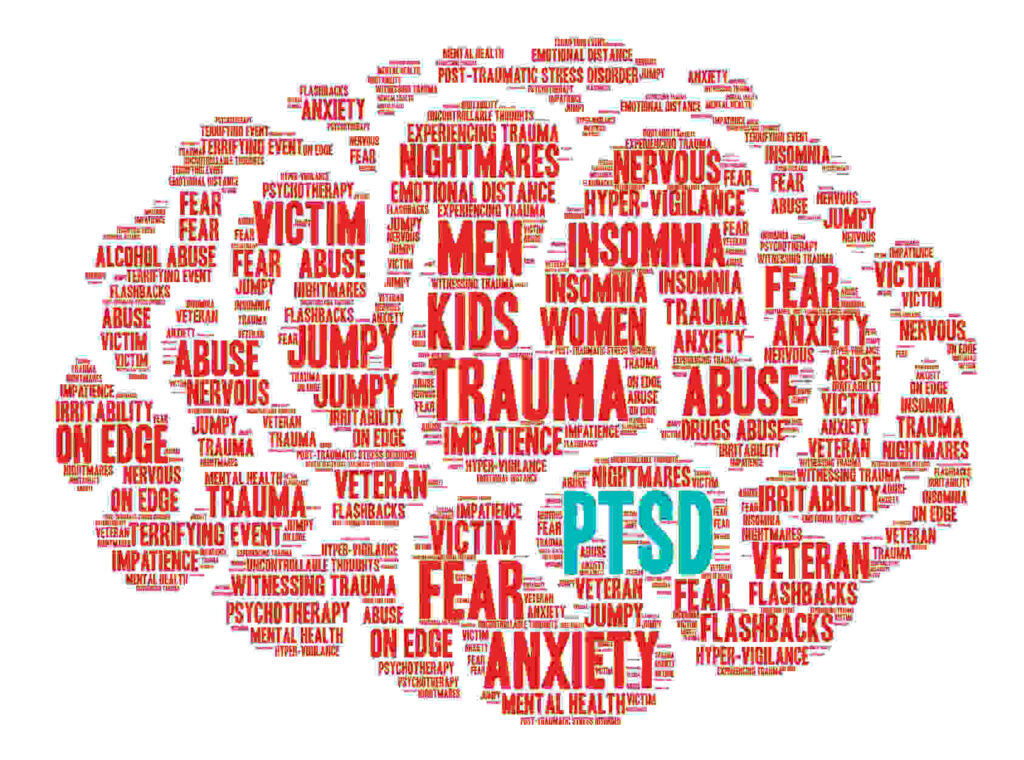 Srinagar, Feb 12: Years of conflict in the Kashmir valley have already fueled alarming levels of mental illness in the Kashmir valley, which often goes untreated.
According to a study by Médecins Sans Frontières and the Srinagar-based Institute of Mental Health and Neurosciences (IMHANS), nearly one in five people in Kashmir show symptoms of post-traumatic stress disorder.
The erstwhile state recorded a total of 5,943 cases between 1990 and 2019, reveals the data compiled by the National Crime Records Bureau (NCRB).
As per the NCRB's annual report of 2019 titled 'Accidental Deaths and Suicides in India', there were 287 suicides in J&K in 2017, which rose to 330 in 2018.
In 2019, however, the number dropped marginally, but the region still recorded 284 suicides during that year.
Dr Yasir Rather, Assistant Professor Institute of Mental Health and Neurosciences (IMHANS) said that the conflict in the Kashmir valley has equally added to the stress levels in the people.
"The conflict in the Kashmir valley is affecting the mental and physical health of the people of Kashmir valley. The social disruption is related to the violence," he said.
Rather said that the mental health crisis is leading to increase in suicides and drug addiction among the youth in the valley.
"I receive patients who cut their wrists and veins to cope with the mental health crisis they undergo. There is less recreation activity available for them, so they engage in self-harm," he said.
"There are hardly for families to listen to the young people in pressure situations, so the youth mostly confine themselves to social media."
"As it is in most cultures including ours, women already play multiple roles and the additional stress caused by conflicts becomes the proverbial 'last straw to break the camel's back'," Rather said.
The WHO identifies poverty, domestic violence and inequality as the three major risk factors for depression in women.
"Amongst women I would say 30-50 age group is the most affected," Dr Insha Rouf, a psychiatrist, who is posted in Government Medical College of Srinagar said.
Insha said that according to studies that go back to 1940′ s describes how stress affects the menstrual cycle of women.
"Stress also causes a polycystic ovarian syndrome, which is taking the shape of an epidemic, where again menstrual abnormalities are very common. It is also inextricably linked to psychological stress, where stress causes derangement of the HPA (hypothalamic pituitary adrenal) axis and resultant menstrual abnormalities," she said.
"In fact, we regularly see young girls with PCOS who have prominent mood and anxiety symptoms. A syndrome we term MAC-PCOS, 'Mood and anxiety complex of PCOS' where there are mood swings, sleep disturbances, anxiety symptoms and other depressive features," Insha explained. "Treatment is available for such patients and awareness needs to be spread."
She said that stress (both psychological and physical) alters the menstrual cycle causing "functional hypothalamic anovulation".
"What basically happens is that there are alterations in hormones which are not related to any physical abnormality. This happens through actions and the various hormonal axis of the body," Insha said.
Aqib Ahmad Shah, a sociologist from Qazigund, said unemployment not only affects an individual but the whole family economically, socially and psychologically.
"Due to unemployment, marriages are not held at a proper time. It also causes depression and pushes youths towards drug addiction. It affects families and society as well. One of the causes behind the rising trend of drug addiction in Kashmir is unemployment. When there are no jobs, it impacts society negatively," he said.
Pertinently Unemployment in Jammu Kashmir rose to 21.9 per cent according to a survey conducted by the Centre for Monitoring Indian Economy (CMIE), making Jammu Kashmir the highest unemployed region in India. (kno)