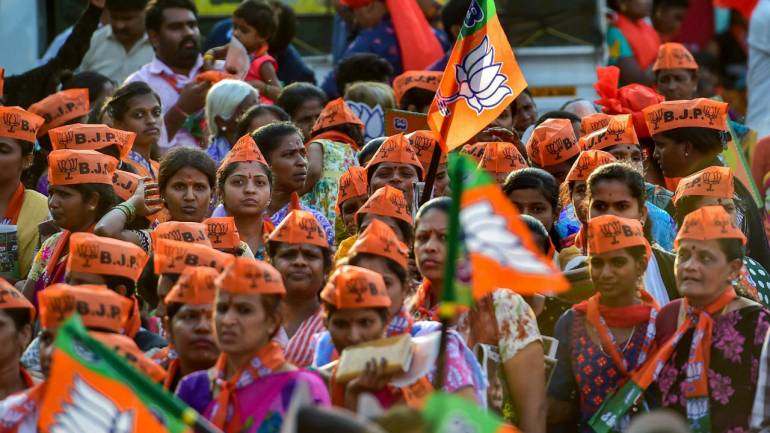 Doda, Feb 08: The Chairperson and the Vice Chairperson of the District Development Council (DDC) Doda were elected on Monday in a meeting of the elected DDC members convened here under the chairmanship of the District Election Officer (District Development Commissioner) Doda, Dr Sagar D Doifode.
Dhananter Singh Kotwal with nine votes was elected as the Chairperson while Sangeeta Rani Bhagat with nine votes was elected as the Vice Chairperson of DDC Doda.
DEO Doda said that all the fourteen (14) elected DDC members participated in the meeting.
Nadeem Sharief with five votes and Mehraj Din Malik with five votes were the runners-up in the Chairperson and Vice Chairperson elections respectively.
"Whole process of the election to the chairperson and vice chairperson positions of the DDC Doda was smooth," Dr Sagar D Doifode said, adding that the election was held in a free and fair manner.
Among others present during the meeting include Superintendent of Police (SP) Bhaderwah Raj Singh Gouria, Dy DEO Doda Muhammad Idrees Lone, ENT Doda Sajad Akhtar Khanji, besides officials of DIPR Doda—(KNO)