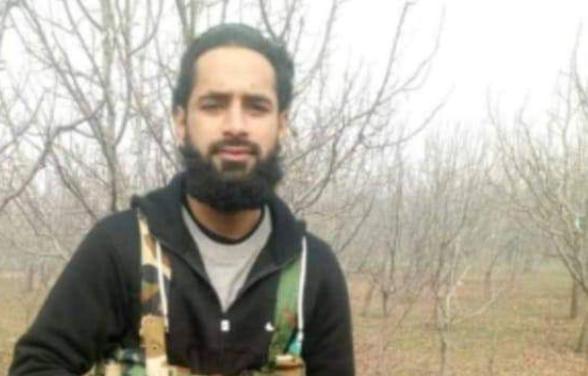 Srinagar, Feb 7: Police today claimed that it arrested a top category militant from Jammu in a joint operation carried out by Jammu and Anantnag police.
The arrested militant has been identified as Hidayatullah Malik, a resident of South Kashmir's Sharafpora Shopian. Malik as per police sources was managing a wing of banned JeM militant called Lashker-e-Mustafa.
"He was a top categorized militant and his arrest is a big success for security establishment," said a police source.
Sources added that this top militant was arrested after his name was revealed by couple of militant associates who were recently arrested from South Kashmir's Anantnag district.
During questioning of these militant associates, they confessed that they joined LeM outfit recently and divulged that LeM was recently floated and they are close associates of Hidayat Malik alias Hasnain.
Police swung into action and after using its human and technical intelligence apprehended Malik from Jammu.
Pertinently, a photograph of Hidayat Malik carrying 1AK 47 Rifle had gone viral recently on social media networking services. (KNT)