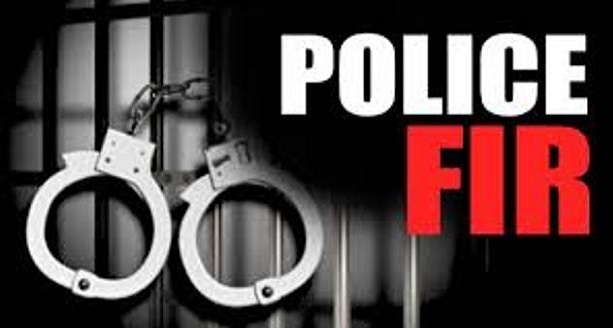 Ashmuqam, Feb 2: Police have registered a case under arms act against President Municipal Committee Ashmuqam for making Vice President Municipal Committee hostage on gunpoint and forcibly taking signatures from him on blank papers.
Sources said that Vice President Municipal Committee Ashmuqam Muhammad Ashraf Wani had filed a complaint at Police Station Ashmuqam here in South Kashmir's Anantnag district stating that President Municipal Committee Ashmuqam Abdul Waheed Bhat called him outside his residence and took him in his vehicle to a nearby place.
"Abdul Waheed Bhat pointed an AK 47 rifle towards me. I was terrified and thought he would kill me. He ordered me to sign some blank papers. I had no option but to sign those papers," Wani in his complaint has stated.
He has further said that he narrated the whole incident to his wife and they both were tense and decided to lodge a complaint at the police station.
Wani has also requested police to get those blank papers signed by him back from the President Municipal Committee Ashmuqam.
A police official said that after taking cognizance of the complaint, an FIR vide number 9/2021 under section 506, 364, 420, 7/25 Arms Act has been registered against President Municipal Committee Ashmuqam Abdul Waheed Bhat. These are all non bailable offenses.
The official said they are investigating the matter.
Vice President Municipal Committee Ashmuqam Muhammad Ashraf confirmed to KNT that he has registered a complaint against the President MC Ashmuqam saying Bhat forcibly took his signatures on 20 blank papers on gunpoint and there are apprehensions he may misuse them. (KNT)