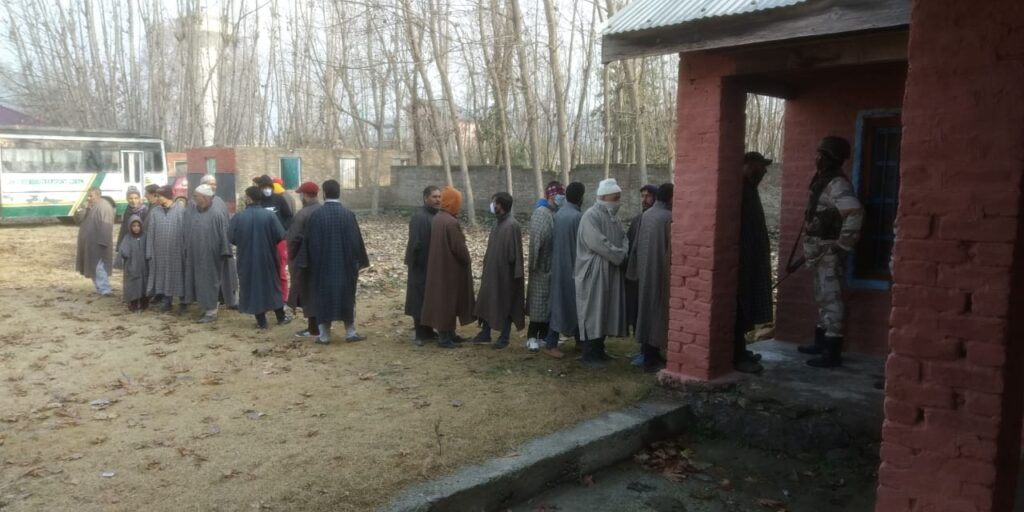 Srinagar, Feb 01: State Election Commission would complete the process to elect District Development Commission  (DDC) by Feb 20 after finding no merit in objections filed against the draft reservation for these posts
According to the order copy issued by SEC, " none of the objections/representations so received had any merit.  No infirmity, leave alone irregularity was brought out in the draft notification for reservation dated 25th January, 2021," reads the order.
The order also reads that Baramulla, Ganderbal, Shopian, Ramban and Kishtwar have been reserved for women, while Poonch has been reserved for women from Schedule Tribe Category.
"Anantnag and Rajouri have been reserved for STs while Jammu and Udhampur seats have been reserved for SCs," it reads.
With final reservation order issued by SeC, the election for electing DDC chairpersons would be held by February 20.